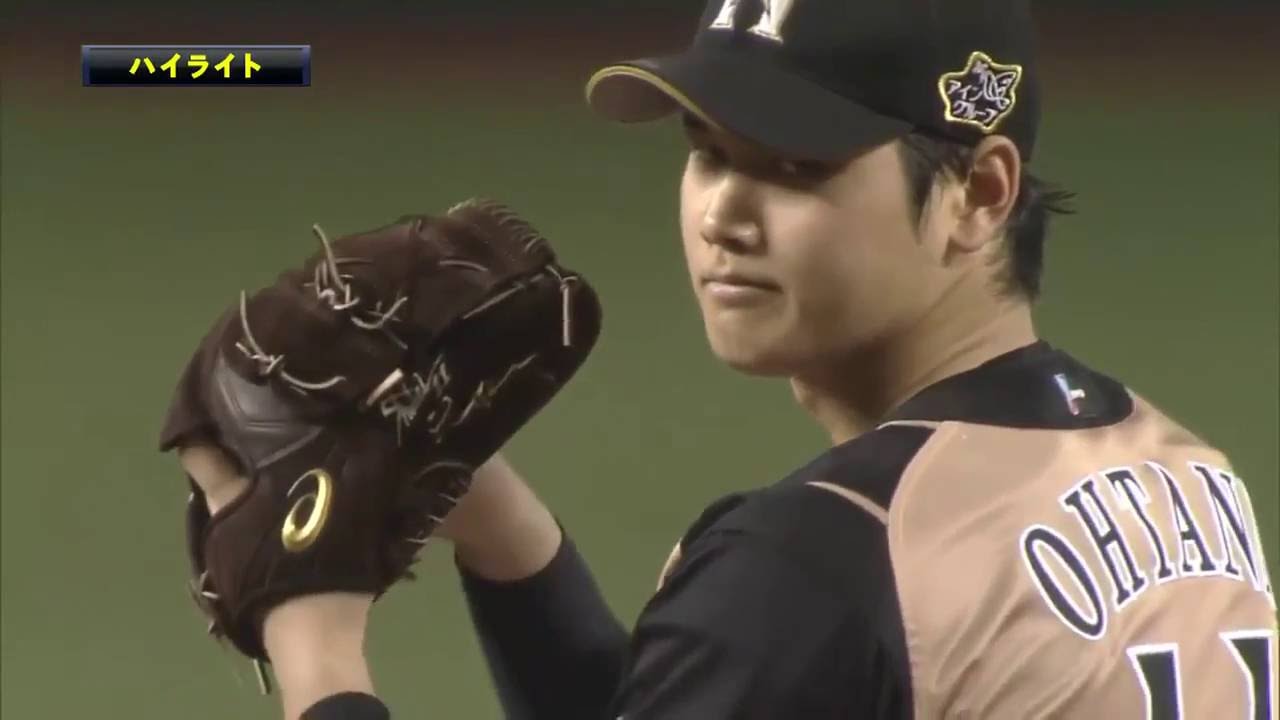 There was the game of Hokkaido Nipponham Fighters vs Saitama Seibu Lions at Seibu Prince Dome, in September 28. The Fighters's magic number was 1 before the game, so if the Fighters win this game, get the victory of the Pacific League. Starting pitcher was Shohei Otani of the Fighters and Yusei Kikuchi of the Lions. In the top of 4th inning, Brandon Laird made a home run from Kikuchi, the Fighters was the first to score. The game proceeded as same score, after all the Fighters won the game that was the score of 1-0, and got the victory of the Pacific League since 2012. The players of the Fighters delighted and picked Hideki Kuriyama of the manager up and tossed him into the air.
Shohei Otani of the Fighters got the shutout win, he pitched 9 innings with 15 strikeouts. Otani also got 10th win in this game, his stats of 2016 season was 10 wins, 1.86 ERA,  174 strikeouts for pitching and 322 average, 22 homerun, 67 RBI for batting. So Otani achieved 10 wins and 10 home runs in the same year 2 years in a row, he surpasses Babe Ruth that was expected FAV.SPORTS.
In addition, the Fighters won the championship in the 142th game. The Fighters was 11 and a half games behind of Hawks on June 2016, but Fighters caught up between two months and got the victory. During the last 20 years, it was 3rd times of the same situation. This year's situation was similar to the past two times, so FAV.SPORTS had expected the victory of Fighters in August.
The turning point of 2016 season is the game of Fighters vs. Hawks in September 21. There was no games back between two teams, and the Fifhters won the game and took the 1st place of the Pacific League. In this game, Daikan Yoh (Dai-kang Yang) made the amazing catch twice. This defense has decided to the game, the Fighters advanced to the championship riding the momentum.
The Climax series begins from October 8, First of all the Hawks of 2nd play with the Marines of 3rd in Fukuoka Dome. The winner will play with the Fighters from October 12, in Sapporo Dome.
This youtube's video is the movie of game that the Fighters vs. the Lions was in September 28. The Fighters's fans delighte to win for the first time in 4 years.