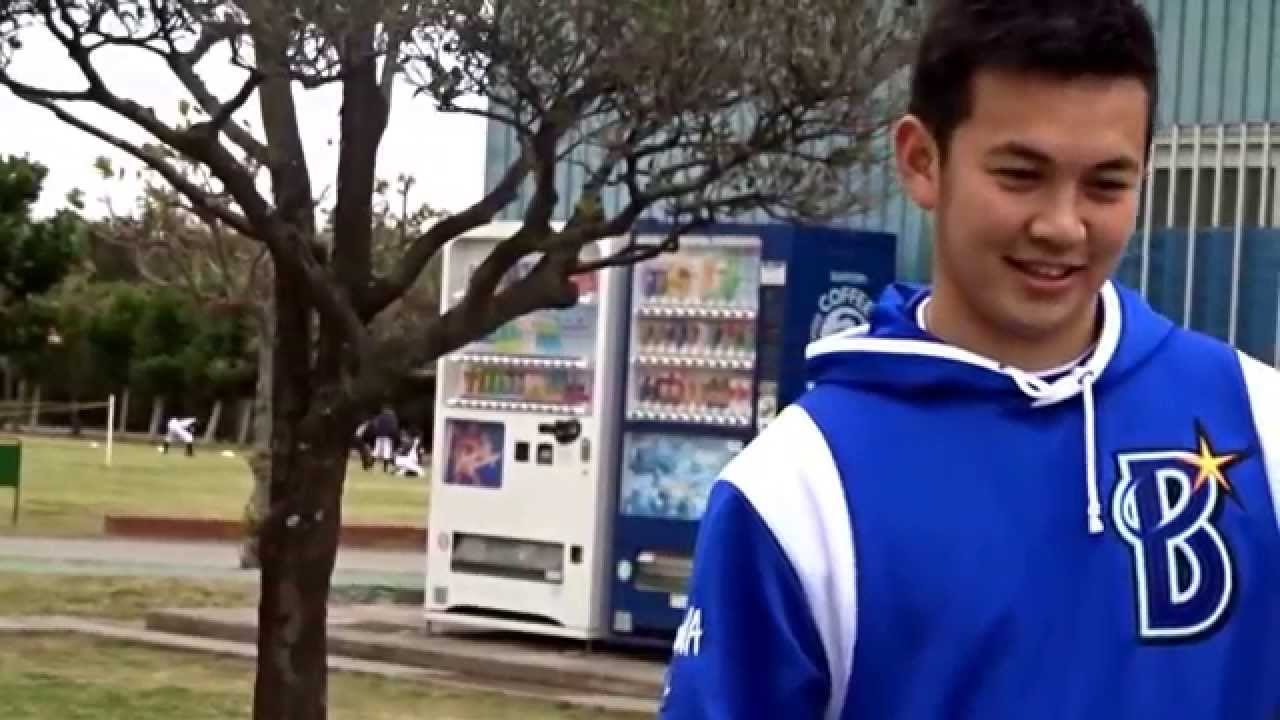 There was the game of Yokohama Dena Baystars vs Chunichi Dragons at Yokohama Stadium, in August 5. Starting pitcher was Kenta Ishida of Baystars and Raul Valdes of Dragons. In the top of the 1st inning,  Masahiro Araki of Dragons hit a double from Ishida, Dragons was the first to score. But in the bottom of the 6th inning, Takayuki Kajitani of Baystars got 2 run home run from Valdes, Baystars reversed that score of 2-1. The game proceeded as score is, Yasuaki Yamasaki who is the relief pitcher of Baystars pitched. But the bases are full with one out because he was make the hit and walk. After that, Ryosuke Hirata of Dragons hit a double from Yamasaki, Dragons won the game.
Yamasaki is 23 years old, and was nominated to 1st place from Baystars in 2014's draft. He threw for the relief pitcher in rookie year, played in 58 games. He got 37 saves in 2015 season, the stats was the largest number of save record in rookie season. In this activity, he got the rookie of the year on Central league. He also convened in Japan national team for 2015 WBSC Premier 12, played in 3 games. He did not give a score, got 3 strikeout. Yamasaki became a popular player, the Baystars Funs performed cheer of called "Yasuaki jump" when he throw at Yokohama Stadium. Then, He got 25 saves in 2016 season.
However, Recently Yamasaki could not get his engine going. In the game of August 2, he was make the hit and walk in 9th inning. So Hanshin Tigers took 4 points, won Baystars 6-2. Two days later, he was make the hit again in 9th inning, Tigers tied the score. For recently his pitching, Alex Ramírez of manager said "Tomorrow Yamasaki is to rest. However, I trust him as a relief of the team". Manager of Baystars has highly trusted for him, but thought necessary that he throw in a comfortable situation and have confidence.