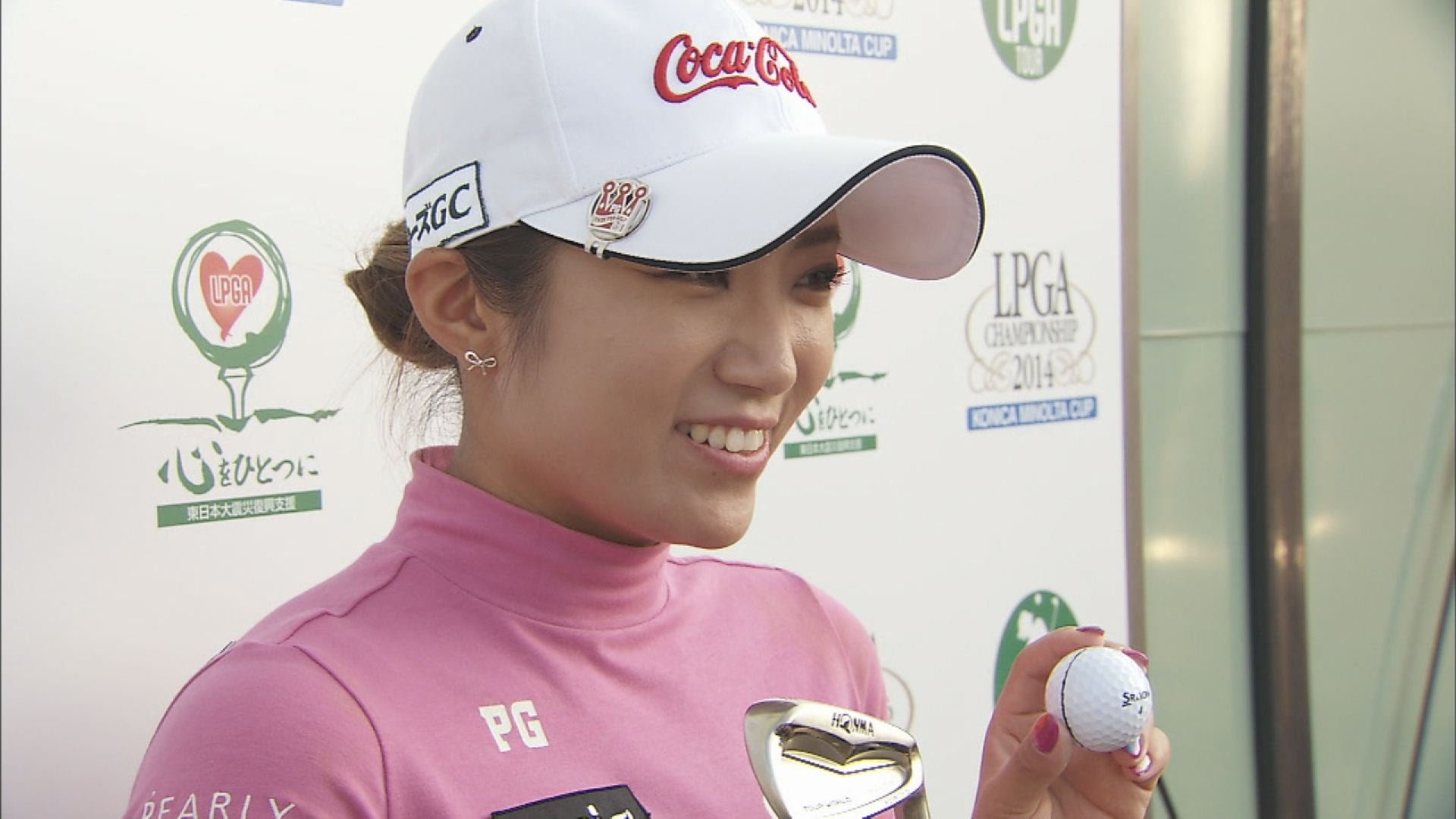 "Meiji Cup" of Japan LPGA tournament held until August 5 to August 7, at Sapporo International Country Club in Hokkaido.  In this tournament, Bo-Mee Lee rounded score of 69 on 1st day and 67 on 2nd day. She became the tournament leader together with Ai Suzuki.
The last day, Lee played the stats of 70 so her score was 10 under. She won of 2 strokes difference from the 2nd-position. Ha-Neul Kim was 2nd-position of the tournament, and Suzuki was 3rd place. Lee got 3rd win in 2016 season and her prize money was 110,921,332 yen(≒$ 1 million). It is the earliest that got 100 million yen in 14th match.
After Lee won "Earth mondahmin cup" of the tournament in June 26, she played in U.S. Women's Open Championship. But she rounded score of 76 on 1st day and 70 on 2nd day, failed to qualify. At that time, she was the world's Ranked #14, so she could't participate in the national team of South Korea for Rio Olympic games. After that, she returned to South Korea, and was a change of pace.
This video is that Lee made a hole in one in 2014 Japan Lpga Championship. She got a hole in one in 12th hole on 1st day. This is the first time for her after becoming a professional player.