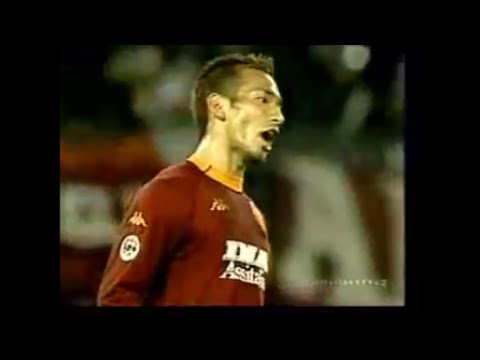 On May 16, it has announced that Hedetoshi Nakata and Shingo Katayama will play in the Golf.
Nakata is former football player, had to play in such as Perugia and Parma of Italy Serie A. In AS Roma, he contributed to the victory of 2000-2001 season. He played even 77 games as a representative of Japan, and played World Cup of 2002 and 2006. After his retirement in 2006, he had been active even non-football, began golf two years ago.
Katayama is a golfer to represent Japan, has become five times prize King on Japan Golf Tour. He was the 4-position of the Masters 2009 and PGA Championship 2001, has 28 wins in total in Japan.
Such they were supposed to play in the match play golf. As a related event of "Nestle Invitational Japan PGA Match-Play Championship Lexus Cup", it is carried out in Eniwa Country Club at Hokkaido on early July.