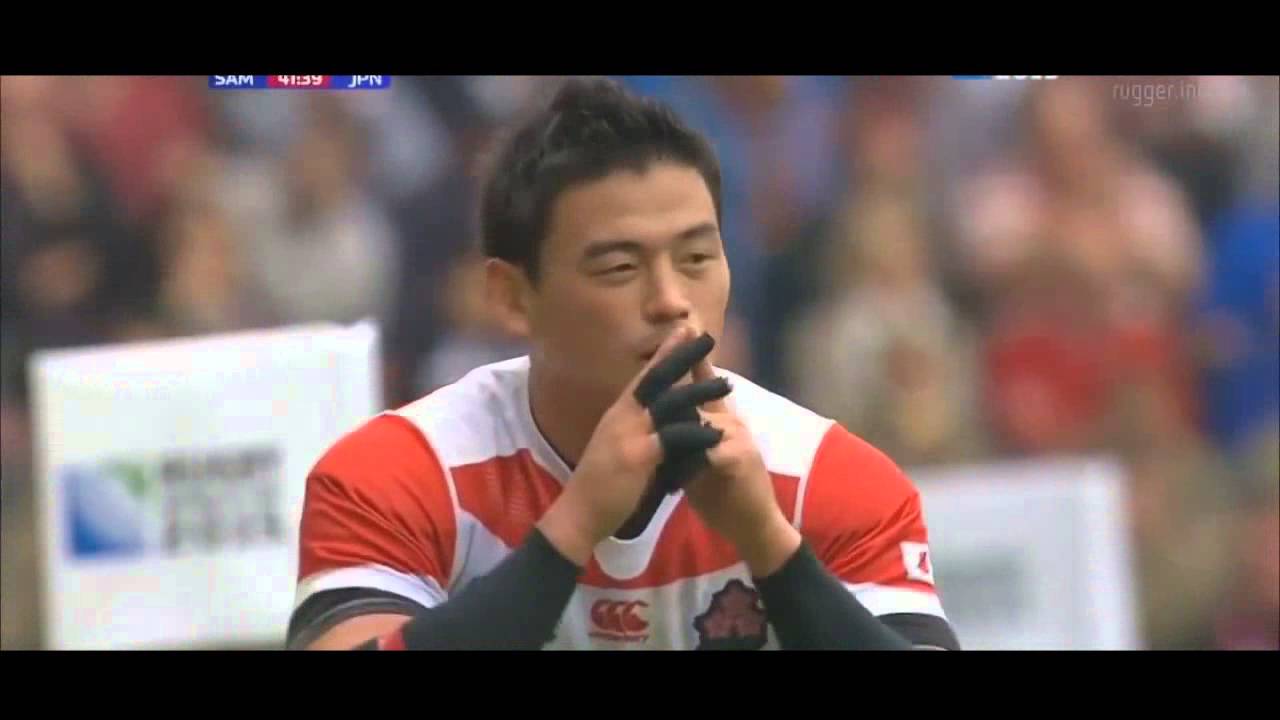 On May 17, RC Toulon agreed with Ayumu Goromaru, was found. He will be resigning Reds of SuperRugby at this season. This season, he has been the starting lineup in two games in the Reds.
Transfers to RC Toulon of Goromaru,  had been rumored for a long time. In early May executives of Toulon visited Japan, for Transfers agreed in outline. It will be announced during this week at the earliest.
Top 14 at France is carried out from the end of August to June next year, so Goromaru is also resigning Yamaha Jubilo. Yamaha is looking for his place of FB, South African players have joined the team practice May 16.
In Shizuoka Ecopa Stadium on July 30, Toulon vs Yamaha friendly match is scheduled. This day is his debut at Toulon.