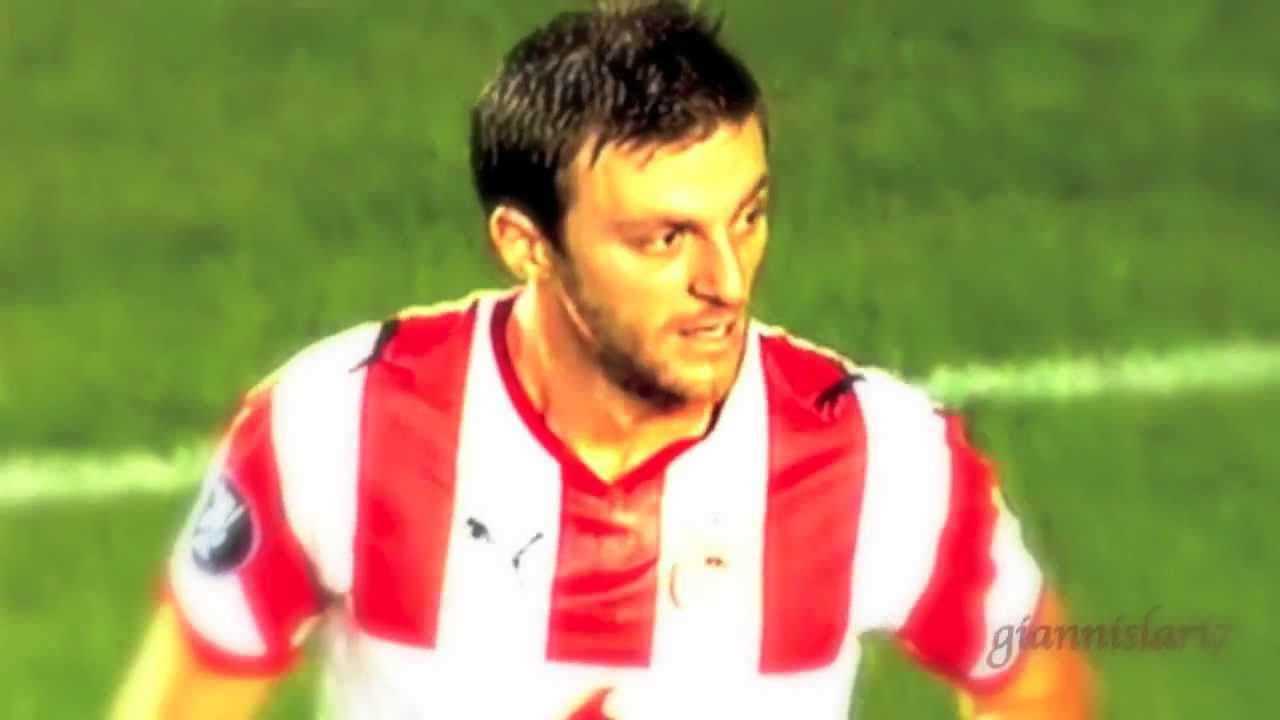 Jubilo Iwata announced that had contracted with Avraam Papadopoulos, May 18.
Papadopoulos is 31-year-old in Greek, his position is a defender. He joined in the Olympiacos F.C, has played in 124 games from 2008 to 2014. After that, he had to play in Trabzonspor of Turkey and Shanghai Shenhua.F.C of China.
Papadopoulos has played in even 37 games in Greece national team, and played in South Africa World Cup of 2010 and UEFA EURO 2012.
Currently, Jubilo Iwata is  9th in J-League division 1, strengthening of defense was a problem. Already Jubilo contracts with three foreign players of Jay Bothroyd, Krzysztof Kaminski, Adailton, They has reached the upper limit of foreign players. But in addition to them, the team can be contracts with one foreign player of the countries and regions to join the AFC.
Papadopoulos borned at Melbourne of Australia, he has also acquired Australian nationality. so Jubilo was able to contract with him. his uniform number became 44.