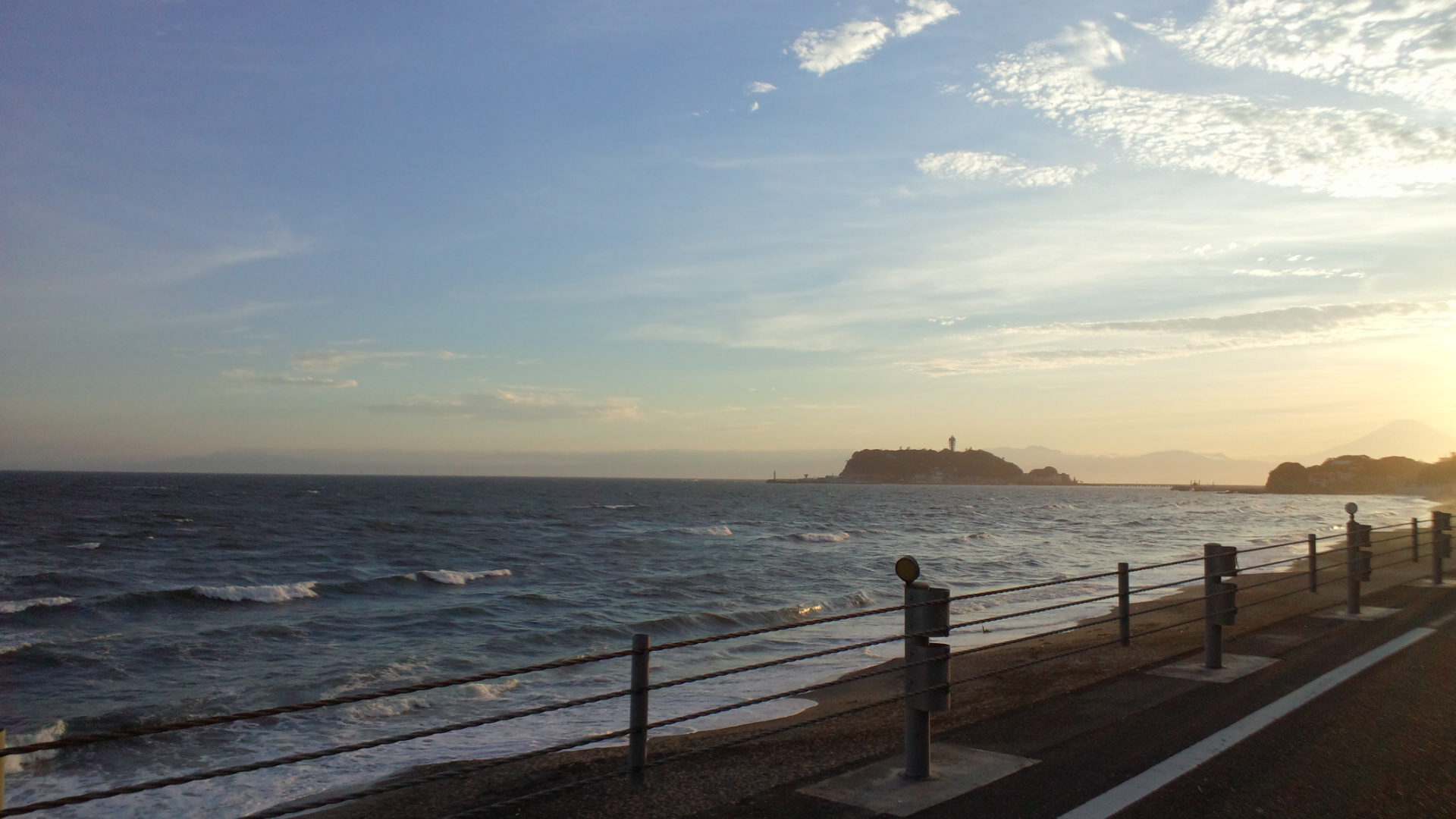 J League decided it in canceling three games of Roasso Kumamoto, vs Yamagata of April 29,vs Ehime of May 3, and vs Sapporo of May 7.
Kumamoto suspends activity under the influence of an earthquake.
They have already canceled two games, and five games in total become the predigestion.
Kumamoto has a possibility of the resumption from vs Chiba of May 15.