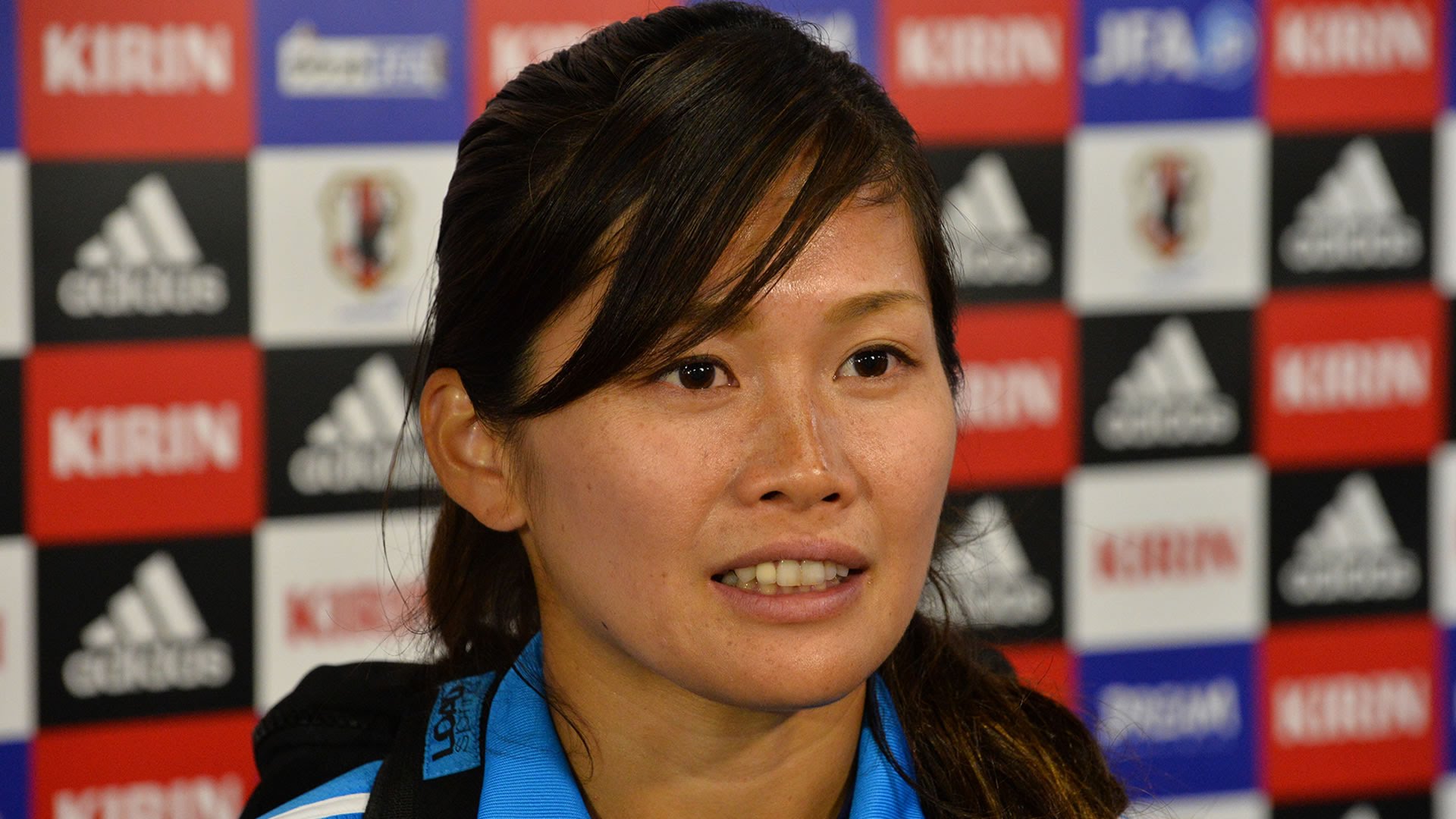 According to the news report in Japan, Nahomi kawasumi of Japanese women's football player leaves the japanese team, and contracts again to the Seattle Reign FC of National Women's Soccer League(NWSL)at United States of America. The Seattle Reign FC get Kawasumi on a permanent deal, the contract period is from July to October. This means that she will play until the end of the 2016 season. Her salary is unknown and her last play in Japan is June 19.
Kawasumi's biography is that she's the age of 30, and she was born at Kanagawa. She began playing football from 8 years old and played in the position of forward. She is playing in the INAC Kobe of Japan Women's Football League(Nadeshiko League)now. Originally, she was playing in the INAC from 22-year-old. She played with such as Homare Sawa in the team until 2013, took 53 goals in 112 matches. In 2014, Kawasumi moved to the Seattle Reign FC of NWSL with half-year deadline. This contract was on loan, but she took 9 goals in 20 matches and contributed to 1st place of the team. So she was chosen in the best eleven of NWSL for the first time of Japanese. She was familiar from teammates and fans and was nicknamed NAHO and HOMI. After that, she returned to the INAC.
Nahomi Kawasumi has been selected to Japan National team member from 2008, but she was not convened in the member of 2008 beijing Olympic games. Match of her fate has changed was the semi-final of 2011 FIFA Women's World Cup. She took 2 goals in the match with Sweden, and became the savior that contribute to Japan's victory. She played in the final with USA and won the championship. Because of the cute smile, she became an idol in Japan. So she appeared in the TV commercial of Toyota and Japan Airlines. She also played in 2012 London Olympic games and contributed to Japan's silver medal. After that, she played in 2015 FIFA Women's World Cup and Japan finished second in the tournament. In total stats of until now, she took 20 goals in 82 matches of Japan national team.
The Seattle Reign FC participated in NWSL from 2013. They got 1st place twice in the regular season and became second place twice in the playoff. The team are aiming to championship, and also contracted with Rumi Utsugi of Japan National team member in addition to transfers of Kawasumi.
Why is Nahomi Kawasumi popular in Japan? Because she is charming. In Japanese proverb, it was told that Men should have courage, and women charm. It is believed that it is important cute behavior and smile for the woman in Japan, she matches the ideal. Then, She does well of nail art because the hand dexterity, and she is also good at cooking and baking. This is the other reason of her popularity because she is a feminine even though soccer player. This youtube's video is the interview of Kawasumi that was before the match with Ghana national team in 2014. Let's look at the movie.