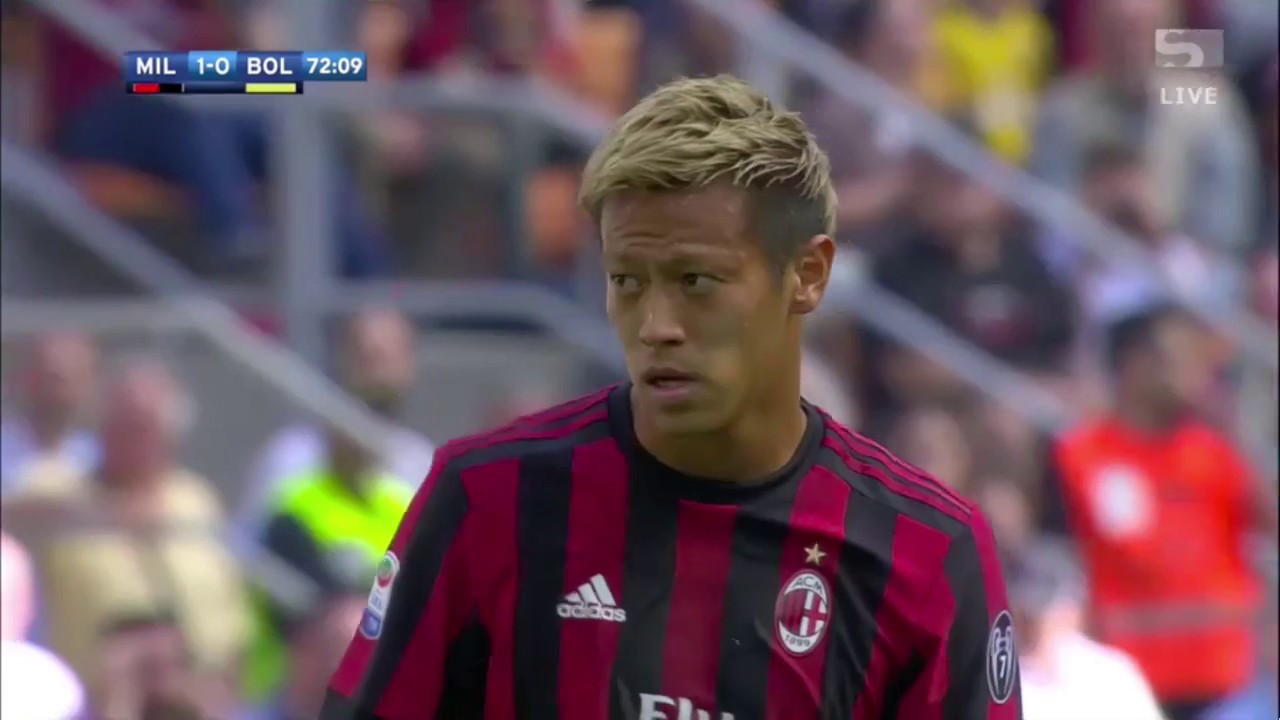 In July 14, former AC Milan Keisuke Honda announced that he transfers to Club de Fútbol Pachuca (often referred to simply as C.F. Pachuca) of the Liga MX Mexican league. The Pachuca contracted with Honda 1 year and his annual salary is 3.6 million dollars (Estimated amount of Japanese media). This is the highest annual salary in the team, his uniform number will be 02.
Keisuke Honda is currently participating in the practice of Orange County SC, United Soccer League in California. Then he will enter Mexico and will debut as early as the opening match of July 23 (vs. Club Universidad Nacional A.C).
By the way, one Japanese player belonged to the Pachuca in the past. In 2005, Kenji Fukuda of the Vegalta Sendai in J-League transferred to the Pachuca on a loan deal. He was a forward, first played at C.F. Pachuca Reserves and Academy (Reserve team of Pachuca) of Ascenso MX and scored 12 goals in 21 matches.
His success was acknowledged, broke into the Pachuca and played in a match of the Copa Libertadores. But he transferred to the Irapuato F.C, so there was little time he played in the Pachuca.
Can Keisuke Honda play an active part in the Liga MX? He has played against Mexican team only once in the past. In FIFA Confederations Cup 2013, Japan national football team played against Mexico national football team. He was a starting member but didn't score a goal, finally Japan lost Mexico 2 to 1.
The youtube's video is the goal of Honda in May 21 2017. AC Milan played against Bologna at San Siro. Honda scored a goal for direct free kick, but it was a last goal for him in AC Milan. The Liga MX's matches can not be seen in Japan, but the Pachuca will be participate in 2017 FIFA Club World Cup and let's look forward to his success there!