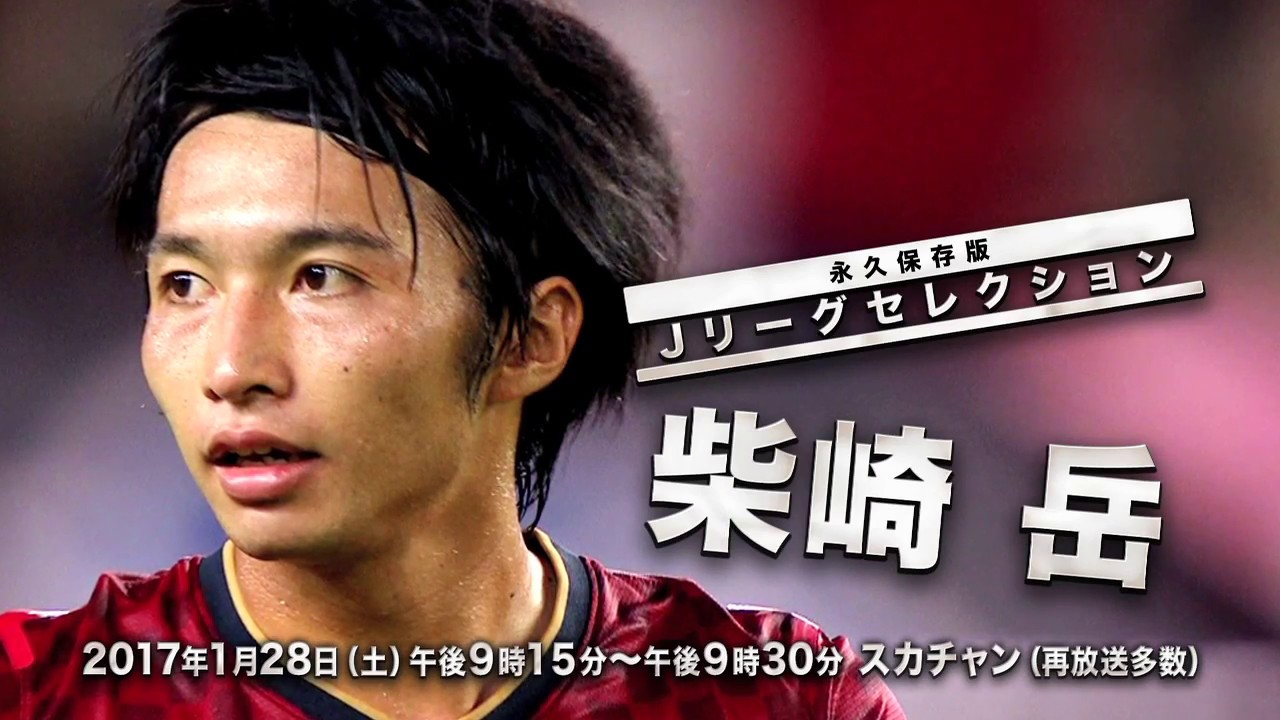 According to the news report in Japan on January 28, Gaku Shibasaki of Kashima Antlers will transfer to the UD Las Palmas of Liga Espanola on a permanent deal. The Antlers had a training camp in Thailand, but Shibasaki did not participate in the camp. He has already departed to sign a contract with the Las Palmas, so his press conference may be held soon.
In the Liga Espanola, the number of foreign players outside the EU is limited to three players. For that reason, Sergio Araujo of Argentineans transferred to the AEK Athens FC of Superleague Greece on a loan deal. So there is no obstacle that Shibasaki joins the Las Palmas.
However, Croatian international Alen Halilovic joined the Las Palmas from the Hamburger SV. Halilovic is the same Attacking Midfilder as Shibasaki, and if Shibasaki joins the Las Palmas they will compete for positions.
Gaku Shibasaki 's biography is that he's the age of 24, and he was born at Aomori Prefecture. He began playing football from 7 years old, and joined in the Kashima Antlers of J1 League on 2011. Shibasaki played in the first team from Rookie Year and played as a central player of the Midfielder, he became the Rookie of the Year 2012. In the Antlers, Shibasaki got 17 goals in 172 matches until 6 years and became popular player in Japan. He was also active in Japan national football team, he scored 3 goals in 13 matches.
Then his name was known to the world in the final of FIFA Club World Cup Japan 2016. The Kashima Antlers played against the Real Madrid and Shibasaki scored 2 goals. Finally the Real Madrid beat the Antlers 4 to 2, but he got the bronze ball award after the match. Shibasaki is not married, but he is a good looking guy so he has many female fans in Japan.
By the way, a Japanese player belonged to the Las Palmas in the past. In August 2007, Kenji Fukuda of the Vegalta Sendai in J-League transferred to the Las Palmas of on a permanent deal. His uniform number was 7 and Fukuda was expected to play an active part, but because of injury he scored only 3 goals in 15 matches in 2007-2008 season. Fukuda only played the Las Palmas for one year, after that he retired from the game in 2016.
This youtube's video is a trailer of Shibasaki's playing collection that broadcastes in Japan. Gaku Shibasaki is a wonderful Attacking Midfilder, however in Liga Espanola Japanese players have not played an active part in the past. Hiroshi Kiyotake signed the contract of 4 years with the Sevilla FC from 2016, but he played only 4 matches in this season. Only Takashi Inui played as a central player of the SD Eibar in this season, so the fans want Shibasaki to become a central player of the Las Palmas like Inui.