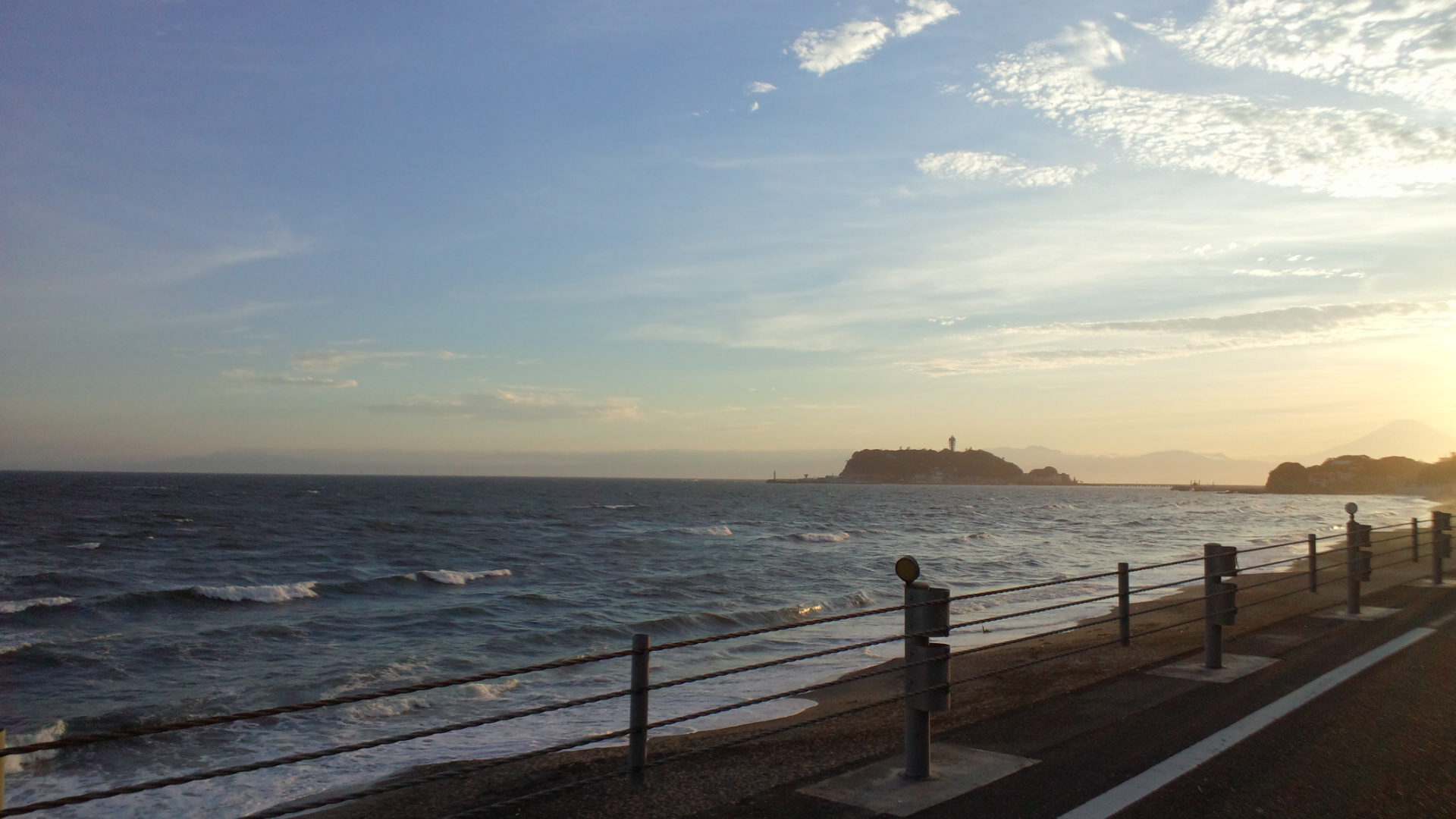 There was a game of Orix Buffaloes vs Tohoku Rakuten Eagles at Morioka, May 18.
Although pitcher of Eagles was the ace of Takahiro Norimoto, Buffaloes were greatly attack. in 2nd inning, Buffaloes took 2-point for get 4 hits, Attack was completed in caught stealing. and next inning, they get the hit to continue 5 players, took 3-point. so 9 consecutive hits over 2 innings were recorded. This game, Buffaloes won by 10-2.
Japanese record is Chiba Lotte Marines and Buffaloes that 10 people continuously recorded in 2010.
■Other games result
Giants 0-1 Baystars(Kenta Ishida is 4th win)
Tigers 3-2 Dragons(Kyuji Fujikawa won the first save point)
Carp 3-11 Swallows(Swallows struck the hit of fourteen)
Marines 0-3 Lions(Winning streak of Marines was stopped at 4)
Hawks 6-2 Fighters(Ryuma Kidokoro of Hawks was hit a home run since 9 years ago)