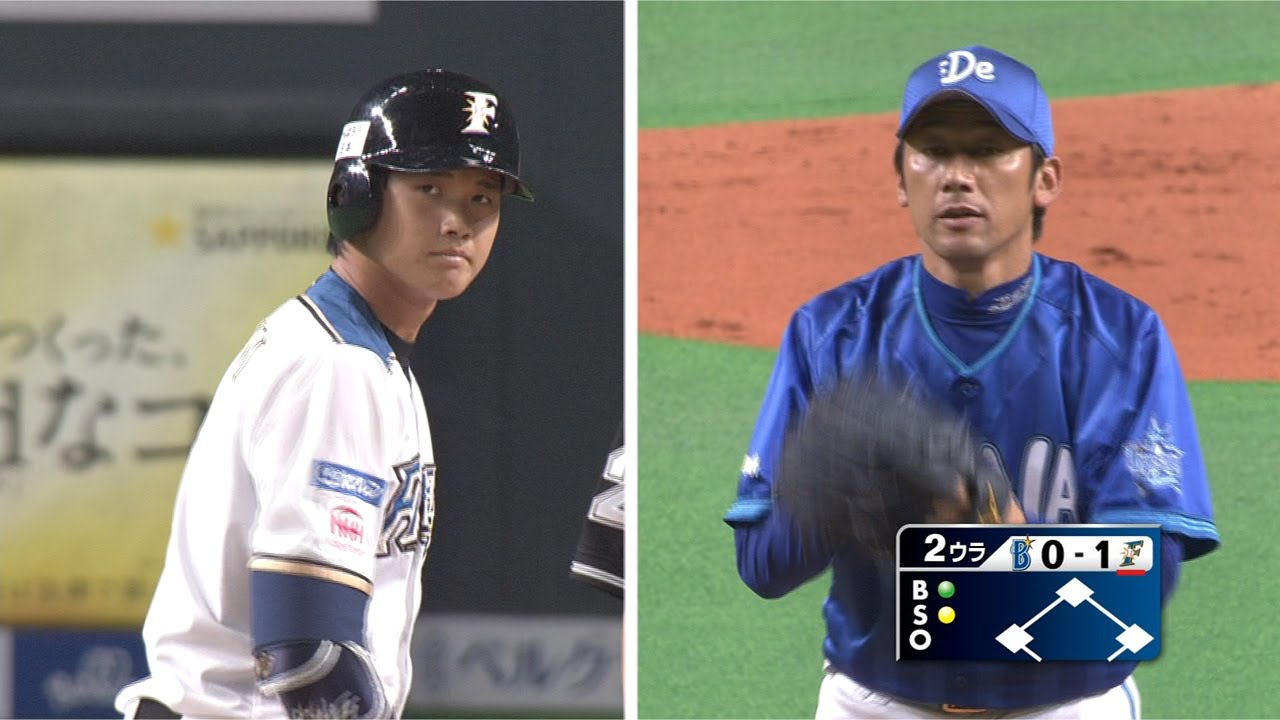 On September 20, Daisuke Miura of Yokohama DeNA BayStars announced his retirement from professional baseball in 2016 season. He pitches a game between the Yomiuri Giants and the Baystars in September 24, it is his retirement match. His uniform number 18 becomes a symbol of the team as "Yokohama number", it is used a player that worthy of the number. His salary is 125 million yen in 2016 season.
Daisuke Miura's biography is that he is 42 years old, and he was nominated to 6th place from Yokohama Taiyo Whales in 1991's draft. The Whales is the predecessor team of the BayStars. Miura is a right‐handed pitcher and his debut game was October 1992. This game was the Giants' game that same with his retirement match. He picked up a first win in 1993. He took 12 wins in 1998, and contributed to the victory of Baystars.
Miura convened in Japan national baseball team of Athens olympics 2004, he contributed to winning a bronze medal of Japan. Next year, His stats are 2.52 ERA and 177 storikeouts, he got an ERA leader and a strikeout leader. He also has a guinness world record, it is the most consecutive number of years that pitcher made a hit in professional baseball(24 years). He also is a most oldest of professional baseball player, and 23-year consecutive victory was a record of professional baseball. His career stats are 172 wins, 183 loses and 3.58 ERA until 2016.
Miura is referred to by the nickname of Bancho, it means student gang leader. It is not the fact that he was a bad boy, Because his hair fashion is the regent style that like Elvis Presley. In Japan, the regent is the bad boy's hairstyle. Miura said in the press conference of retirement, "I like this hair style. I wanted to focus other than play so I continued to this hairstyle".
This youtube's video is the video of Miura in 2015. He threw to Shohei Otani of Hokkaido Nipponham Fighters and hold Otani to no hit.