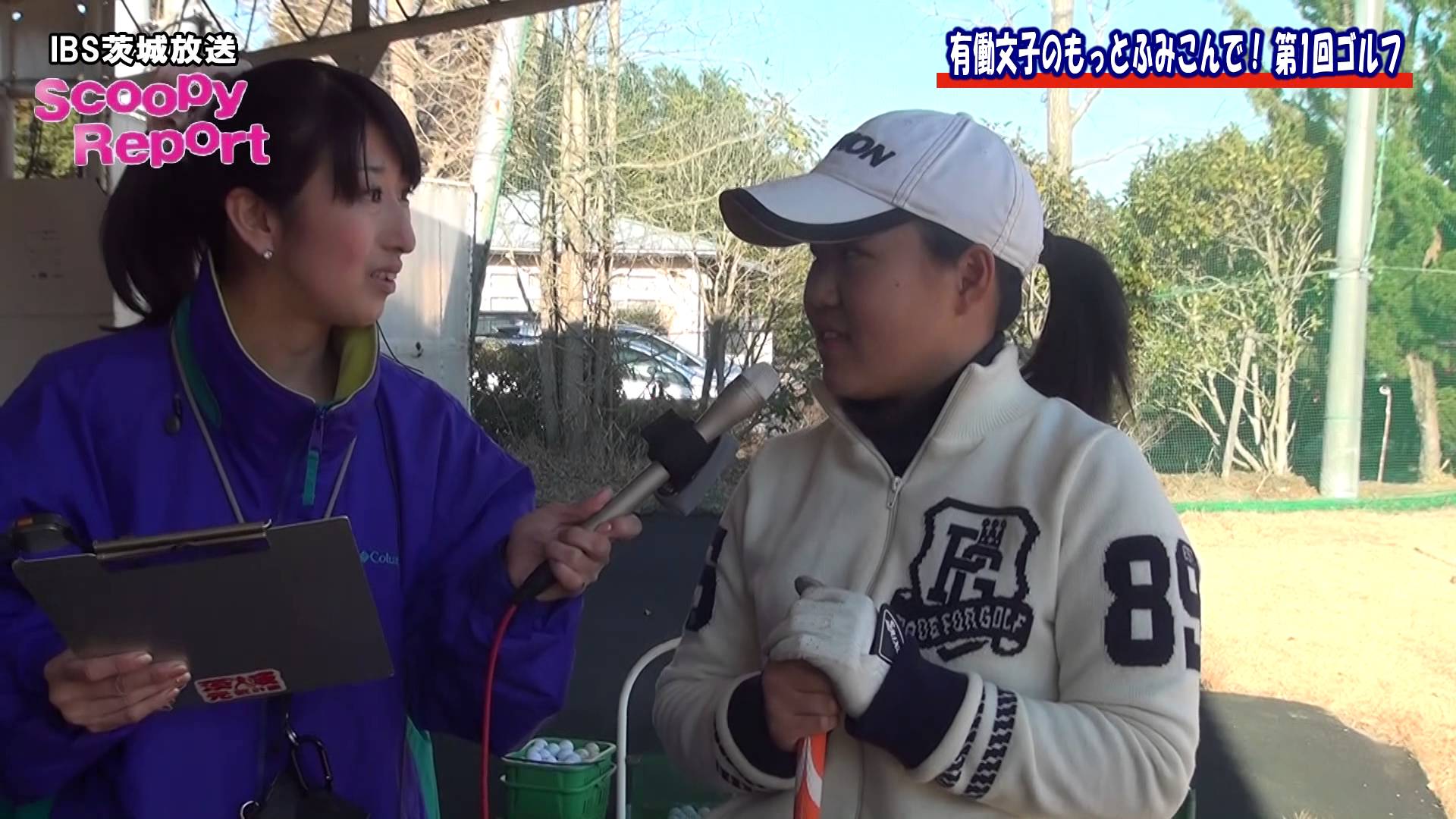 "Japan Women's Open Golf Championship" of Japan LPGA Tour tournament was held from September 29 to October 2, at Karasuyamajo Country Club in Tochigi. This is a national open for Women in Japan, so this is a match to decide the no.1 women's golfer. In this tournament, Nasa Hataoka of an amateur golfer shot a 70 on the first round. She shot a 72 on the second round and shot a 70 on the third round. So she took the 5th place.
In the final round, Nasa Hataoka played 68 so her score was 4 under. She won with 1 stroke difference from the 2nd-position. She becomes the youngest winner of the Japan Women's Open Golf Championship. Kotone Hori was the 2nd place of the tournament, and Jiyai Shin of South Korea was the 3rd place. In-Gee Chun who won this tournament at last year was the 4th place. Because Hataoka was amateur golfer, she could not receive the prize money. So Hori has received 28 million yen of the winning prize by the rule.
Nasa Hataoka's biography is that she's the age of 17 and in third grade at high school, she was born at Ibaraki. She was named Nasa after National Aeronautics and Space Administration(NASA). Hataoka's parents named her that mean to do no one has gone before, exactly she completed great achievements after 17 years. She began playing golf from 11 years old, and won IMG Academy Junior World Golf Championships in 2015. After that, she took the 7th place in Japan LPGA tour tournament in 2015 autumn.
Why was Hataoka able to win the Japan Women's Open Golf Championship? Of course, no doubt that she is in the ability. But this tournament is a national open and the settings of course is tough. It is considered to be held course as one of the reasons. The Karasuyamajo Country Club provides a practice place in Junior and students golfer. So they are familiar with this course. In this tournament, two amateur golfers were good results other than Hataoka. Yuna Nishimura was the 6th place and Minori Nagano was the 10th place. Nagano was also the tournament leader until 3rd day. In other words, there were three amateur golfers within 10th place. They gained the advantage of position.
Hataoka will be challenging in the US LPGA Tour Qualifying School. But by this victory, She can get the Japan LPGA Tour qualify for one year, as of Ai Miyazato. In any case, she will become a professional golfer in the near future.
This youtube's video is the movie that interviewed her practice last year. A new heroine was born in Japanese women's golf.