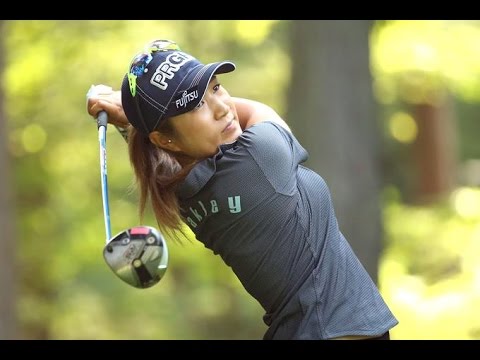 "Chukyo TV Bridgestone Lady's" of Japanese LPGA tournament was held from May 20 until May 22, at Cyukyo Golf Club.
22-year-old Ai Suzuki was round 67 on 1st day and round 68 on 2nd day, her score was -9.
The last day, Suzuki started at the 1-position, but was round 72. So she became the same score in 9-under with Asako Fujimoto and Miki Uehara, it became a playoff.
At 1st hall, Uehara and Suzuki takes a birdie, Fujimoto was falling off. 2nd hall, Suzuki takes a birdie again so she is Victory.
Her victory is since 2014,and became 5th japanese winnner in this season.
Ayaka Watanabe was 5th-position of the tournament with Lu Hsiao-ching. Jiyai Shin who won last week is abstained.