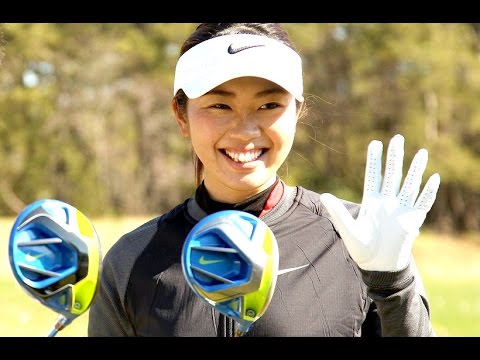 "Japan PGA Championship Nissin Cupnoodle Cup" of Japan PGA major tournament held in Hokkaido Classic Golf Club until July 7 to July 10. In this tournament, Yoshinori Muto rounded score of 64 on 1st day, 67 on 2nd day and 69 on 3rd day. So his score was 16 under par and  he became the tournament leader.
The last day, Muto played the stats of 66. But Hideto Tanihara rounded score of 63, so their score were 22 under both. In 1st hole of Playoff, Tanihara saved par, but Muto made a bogey. Tanihara got 13th win in Japan PGA Tour and it is first time win of major tournament. He also won for 2 weeks in a row and became 1st place in the prize money rankings of Japan PGA Tour. Then Ryo Ishikawa, Yuta Ikeda and Shingo Katayama failed to qualify.
The other one, "Nipponham Ladies Classic" of Japan LPGA tournament held until July 8 to July 10, at Ambix Hakodate Club in Hokkaido. In this tournament, Sakura Koiwai rounded score of 65 on 1st day and 73 on 2nd day. She is 18 year old and amateur player, but she became the tournament leader in professional tournament.
The last day, Koiwai played the stats of 73. But Rumi Yoshiba rounded score of 69 so her score was 8 under. Yoshiba won of 2 strokes difference from the 2nd-position and become 1st winner of this tournament. It was also first time win for her in Japan LPGA Tour. Yoshiba is 23 year old, became the professional player in 2012.