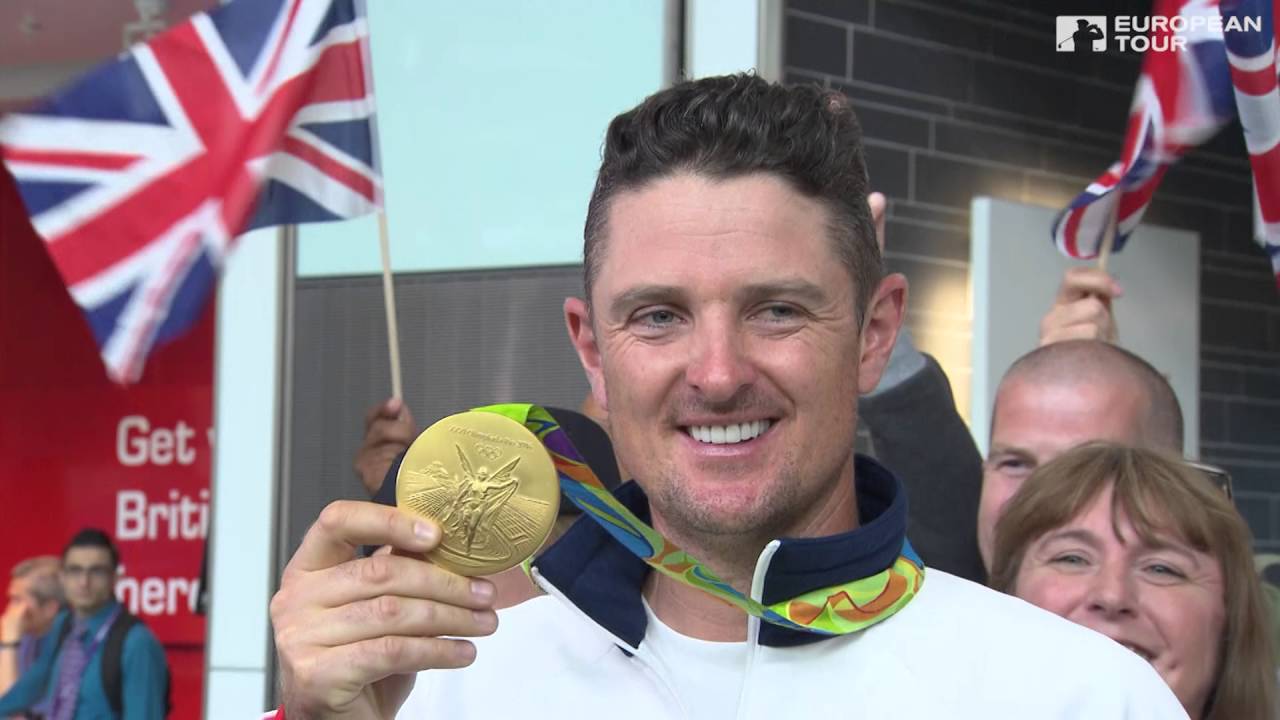 The final round of women's golf at the 2016 Rio Olympic Games, was held until August 17 to August 20, at the new Olympic Golf Course in Rio de Janeiro.  In-Bee Park of South Korea played the stats of 66 so her score was 16 under. She won of 5 strokes difference from the 2nd-position. Lydia Ko of New Zealand was 2nd-position of the tournament, and Shan-Shan Feng of China was 3rd place. Harukyo Nomura of Japan played the stats of 65 so she was 4th place. Shiho Oyama of Japan was 42th place.
In this time, Women's golf came back to the Olympics until 1900 paris Olympic Games. Men's golf also come back until 1904 St. Louis Olympic Games, but the top players was almost the same as the World ranking. Let's look at the top players in women's golf and men's golf.
■Result of Women's Golf
・Gold is In-Bee Park(World Ranked # 5)
・Silver is Lydia Ko(World Ranked # 1)
・Bronze is Shan-Shan Feng(World Ranked # 14)
■Result of Men's Golf
・Gold is Justin Rose(World Ranked # 9)
・Silver is Henrik Stenson(World Ranked # 4)
・Bronze is Matt Kuchar(World Ranked # 15)
Looking at the results, top rankings of professional players took the medal. So there was no change to the usual tournament, and it was not interesting. In addition, Golf is a long time game, it does not suitable for TV broadcasting of Olympic games. In order to shorten the game time, Tennis reduced the set. Rugby also reduced the number of people, Rugby Sevens has made in Rio. So Golf will also be required to have some sort of change in 2020 Tokyo Olympic Games. And if players compete on behalf of the country, Golf should be adopted the team competition or Match Play.