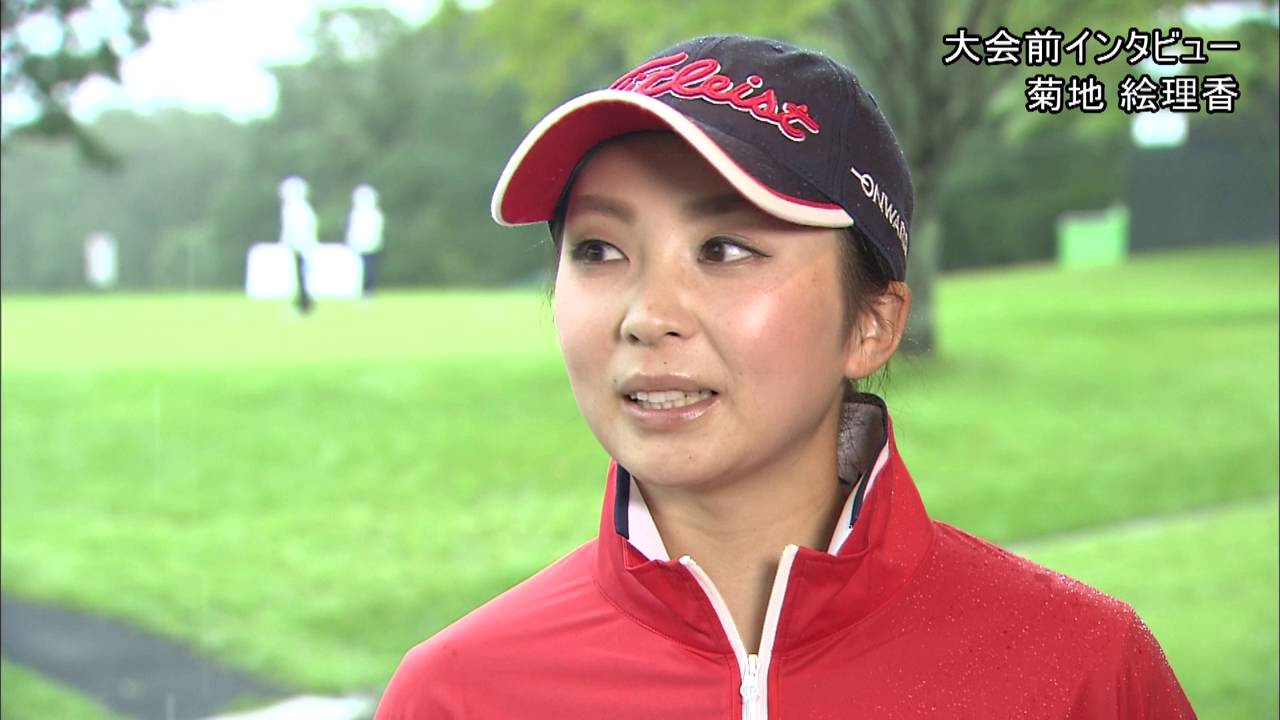 2017 LPGA of Japan Tour started, the T-POUNT Ladies Tournament was held from March 17 to 19, at the Kagoshima Takamaki Country Club in Kagoshima prefecture. It was 3rd tournament in 2017, Korean players have won the last two tournament. Sun-Ju Ahn won Daikin Orchid Ladies Golf Tournament, and Mi-Jeong Jeon won Yokohama Tire Golf Tournament PRGR Ladies.
In the first round, Erika Kikuchi shot a 65 so she took the first place. And Mayu Hattori shot a 67, she took the 2nd place with 2 strokes behind Kikuchi. Kaori Ohe won this tournament last year, she shot a 70 and took the 15th place. but Bo-mee Lee didn't raised scores and her score was a over par. So her place was 48th with 8 stroeks bihind Kikuchi.
Kikuchi raised scores even in the second round, she shot a 69 so her total score was 10 under and kept the first place. Hee-Kyung Bae shot a 68 and she took the 2nd place with 2 strokes behind Kikuchi. Ayaka Watanabe and Hattori Ha-Neul Kim took the 3rd place, their total score was 7 under with 3 strokes behind Kikuchi.
Luckily, this tournament had beautiful days during 3 days. Erika Kikuchi raised scores again, she shot a 68 and her total score was 14 under. So she won 2017 T-POUNT Ladies Tournament. She never yielded the seat of first place, it was a perfect victory. Watanabe shot a 70, so she ended in the 2nd place with 5 strokes behind Kikuchi. Bae shot a 72 and her total score was 8 under, so she dropped to the 3rd place. Lee's total score was 3 under, she took 15th place.
Erika Kikuchi's biography is her age of 28, and she was born at Hokkaido. Kikuchi began playing golf from 6 years old, and she played golf at the Tohoku high school where Ai Miyazato, Chie Arimura and Erina Hara also went. Kikuchi became a professional golfer in 2008.
Kikuchi won first time in Japan LPGA Tour tournament in 2015. And next year she won Studio Alice Ladies Open. But including this victory, all winnings have been achieved by April. Kikuchi's prize money ranking was 10th in 2016, so her task is to win even at the end of the season. By the way, Kikuchi is not married and she is famous as a cute golfer that Japanese say "Kawaii".
This youtube's video is the interview of Erika Kikuchi in 2016. Kikuchi's play is getting better and she will be active at the Japan LPGA Tour in the future.