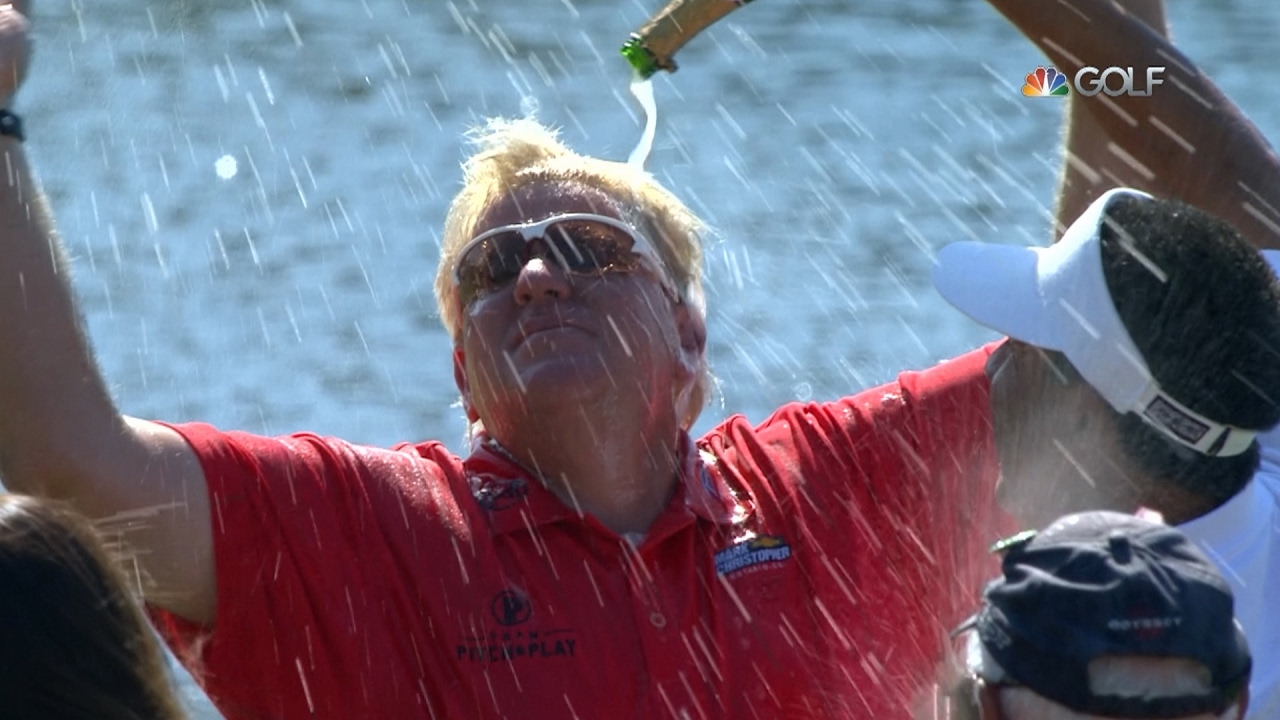 In June 5, PGA TOUR Champions announced a summary of new tournament at Chiba Prefecture, Japan. The name of the tournament is "Japan Airlines Championship", the press conference was held at Narita Golf Club that the tournament will be held.
It is for the first time that a tournament of PGA TOUR Champions will be held in Japan, it will be held from September 8 to 10. And it will be a no-cut 54-hole event, the total amount of prizes is 2.5 million dollars and a winner's prize is 375,000 dollars.
There are 68 participants in this tournament, Bernhard Langer, Tom Watson, Tom Kite, Colin Montgomerie and John Daly will participate. And the winner of KOMATSU OPEN 2017 that is the tournament of Japan Senior Tour will also participate.
In the previous week of Japan Airlines Championship, Shaw Charity Classic will be held in Calgary, Canada. So players and families are scheduled to come to Japan on charter flights by Japan Airlines.
Narita Golf Club is chosen the world's top 1000 golf courses. This course is not long, playing 7,140 yards par 72. The fairway is wide and there are many bunkers. And it is a membership course, the price of golf course membership is about 10,000 dollars.
A promising player is John Daly. Daly has been played in PGA TOUR Champions and won the Insperity Invitational in May 2017. He won the tour for the first time in 13 years.
Daly has played in Japan long ago. In 1991, he played in the Dunlop Phoenix Tournament that is an annual event on the Japan Golf Tour. But he missed tee shots many time, so gave his driver to a gallery and said "Present for You". What kind of play will he show in Japan Airlines Championship?
This youtube video is Daly' play in the Insperity Invitational. I applied for volunteer of japan airlines championship, so will tell you the situation of the tournament from Japan!