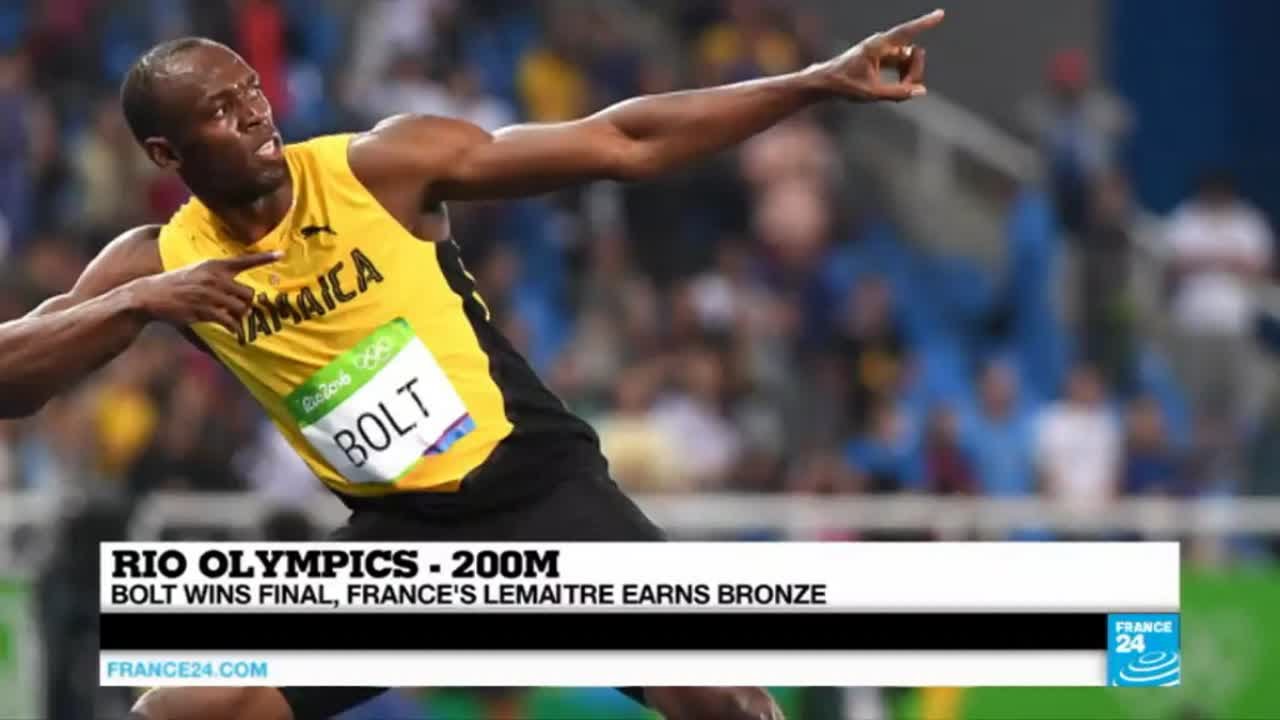 On August 18, there was the finals of the men's 100-meter race in 2016 Rio Olympic games. Usain Bolt of Jamaica won in the race, got the gold in third straight Olympics. He won in the men's 200-meter race and the men's 4×100 meter relay, also got the gold in third straight Olympics. This is the first-ever record of Olympics.
Bolt said that this is the last time of Olympics, the future of him is interested. Then, if he become the baseball player in MLB, What kind of player will he become? He holds the world records in the 100 meters, so does he get the Stolen Base Leader? It is not so easy.
In fact, there was a pioneer who turned baseball player from the sprinter in Japan. His name is Hideo Iijima.
Iijima was a Japanese that born in 1944, and established a new Japanese record in the 100 meters on 1964. He was also participate in the 100 meter race of 1964 Tokyo Olympic games and 1968 Mexico Olympic games, but did not remain the finals of both Olympics. After Mexico Olympics, he was nominated to 9th place from Lotte Orions in 1968's draft of Japanese proffesional baseball. He was the baseball player in middle school, wanted to make money off of his foot after Olympics. So he became the proffesional baseball player, played at first time in April 13 1969. He played as a pinch runner and succeeded in stealing.
After that, Iijima has been played as the expert player of pinch runner until 1971. Because it took pressure on the opponent's pitcher by his play, Orions stats were .424 average and 494 OBP when he was on the base. But he was bewared by other teams, played in 117 times of pinch runner and succeeded in stealing only 23 times. In addition, his position on the registration was outfielder, but did not even once take to the field in 3 years.
The sprinters can not stop if they begin to run, Iijima also failed stealing many times and was pick off. So Bolt may require the practice of "Run and Stop".