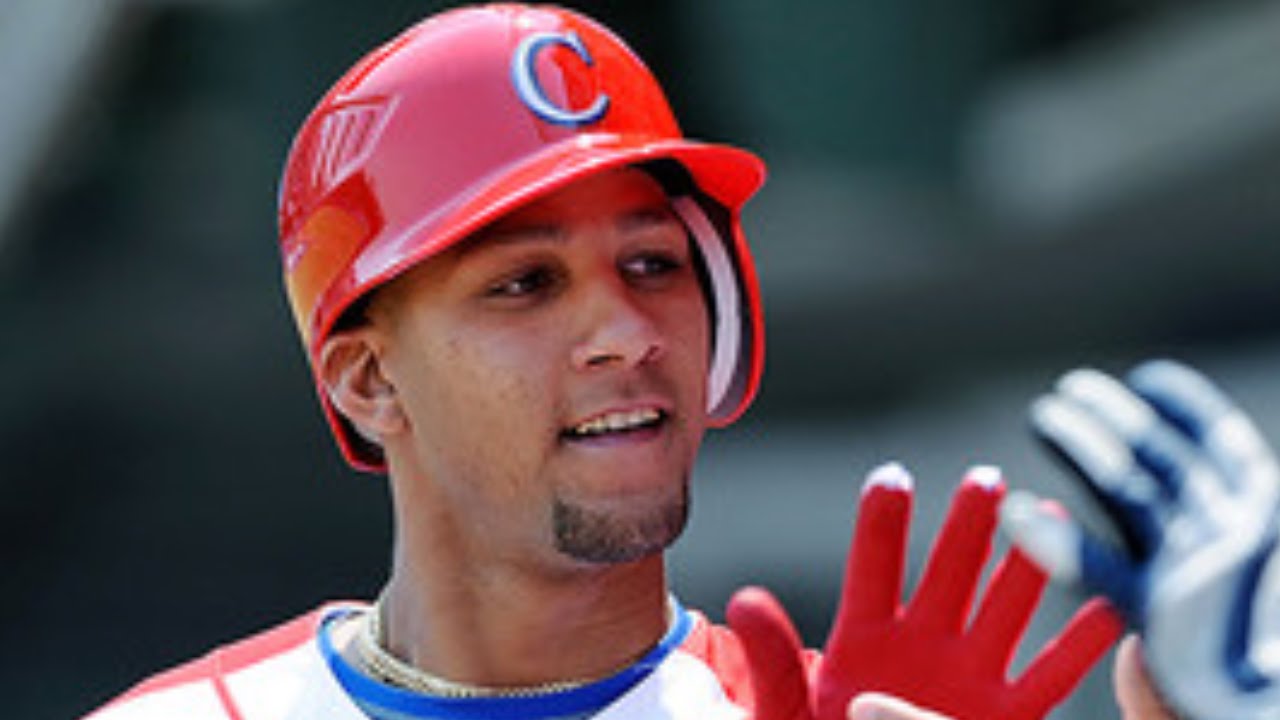 There was the game of Baltimore Orioles vs Houston Astros at Oriole Park at Camden Yards, August 21. On this day, Yulieski Gourriel of Astros entered the batting order as 6th hitter. This game was his debut, he was a designated hitter. In the top of the 2nd inning, Gourriel got a first hit in MLB. Finally, he went 1-for-2 in this game.
Gourriel is 32-year-old and can play in the position of third baseman. He was born in Cuba, and became a professional player in domestic league of Cuba on 2001. He also convened in Cuba national team from 2003, played in World Baseball Classic(2006, 2009, 2013). Then, overseas transfers of Cuban players has opened, Gourriel transfered to Yokohama DeNA Baystars of Japan proffesional basseball in May 2014. He signed the contract with Baystars of 1 year and 100 million yen. In 2014 season, he played in 65 games, the stats of him was .305 average, 11 home run. He also contracted with Baystars in 2015 season, but he did not come to Japan because of the injury. So he was released the contract. After that, he went into exile from Cuba and signed the contract with Astros of 5 year and $ 47.5 million, in 2016.
Gourriel made brilliant debut. However, because he is selfish so it would be better to not expect too much. To introduce that he made two disturbances in Japan.
First, he said that hate planes, did not participate in an expedition. In Japan, most expedition of the game was going by train. But what if he will play in MLB that most expedition of the game was going by planes?
Second, He is the picky eater. He could not eat the Japanese food and Vegetables other than tomatoes. So Baystars prepared the Cuban for him. Although Japanese were kind, will Astros prepare the Cuban for him?
On debut game, Gourriel complained about his hamstring muscle bloating and replaced in the top of the 8th inning. It might immediately came out of his selfishness.
This video is his first home run in Japan. We hope him to make such a home run in the MLB.