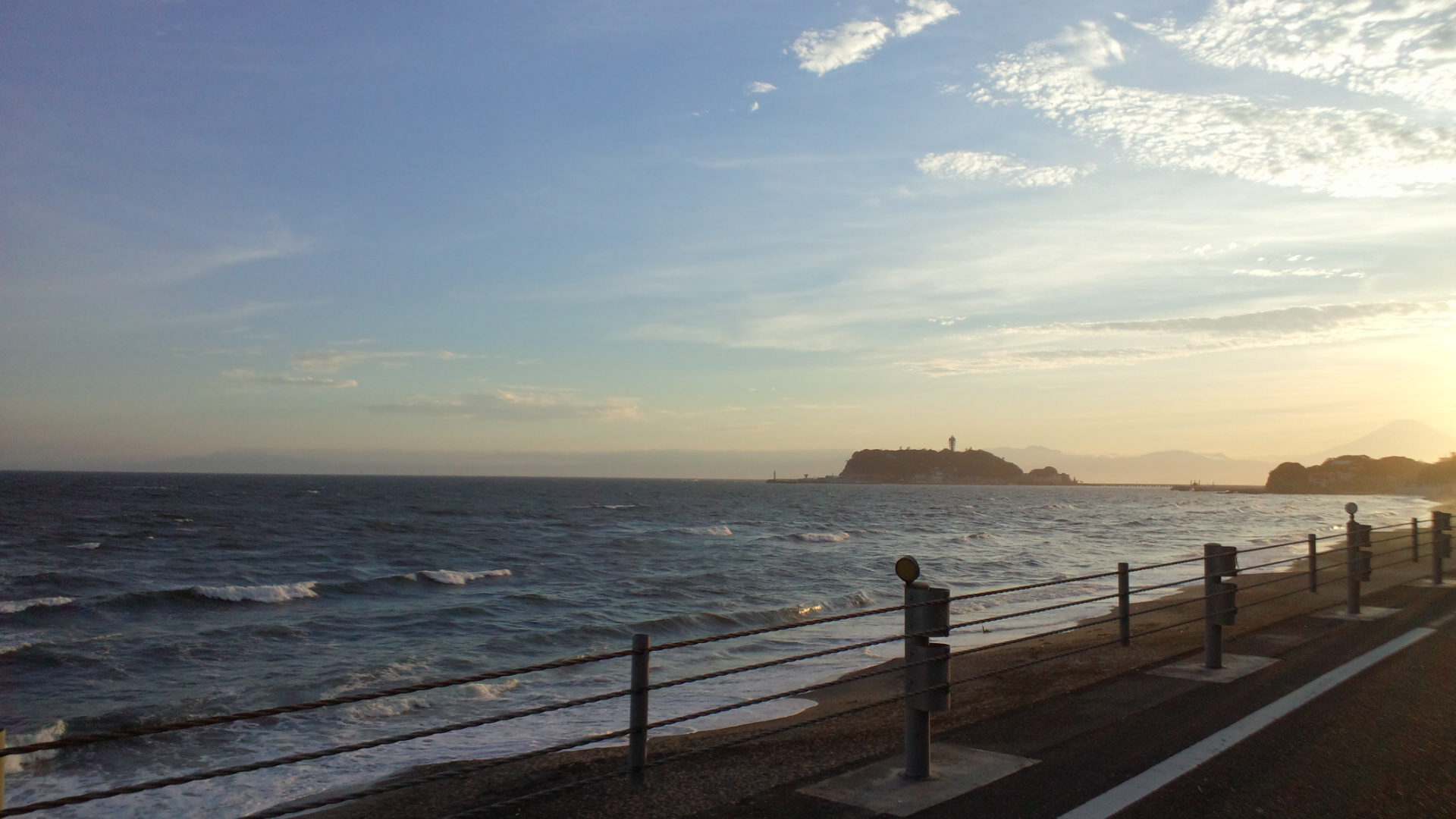 From April 22 through 24, Fuji Sankei Ladies Classic have been performed at Shizuoka Prefecture of Kawana hotel Golf Club.
Shiho Oyama was the 6-position of the three strokes to the top.
The final day four birdies, with the score 68 without a bogey, was a total 11-under.
Sun-Ju Ahn was 12-under, hit a double bogey at the 18th hole, Oyama won the tournament.
Oyama, who won this tournament for the first time in 10 years, the full amount of the prize 14.4 million yen, to donate to support the victims of Kumamoto earthquake.