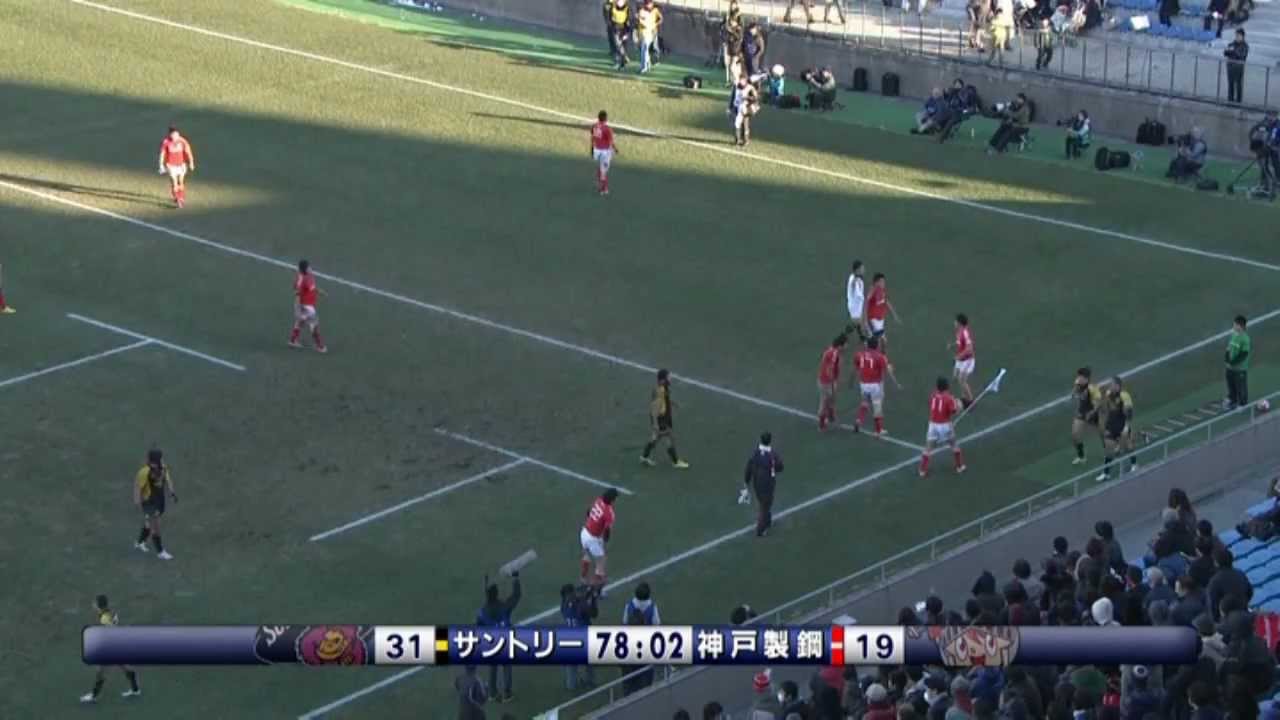 On May 16, Suntory Sungoliath of Japan Rugby TopLeague announced that George Smith join the team.
George Smith is a former Australian national team, has played in 110 games from 2000 to 2013. His main position is at flanker,  at first he joined the Brumbies of SuperRugby in 1999. After play until 2010, he join RC Toulon of France, and Played Suntory Sungoliath of TopLeague until 2011 to 2014.
He won the MVP of TopLeague in 2011 and 2012, and has contributed to two consecutive team. after that, he played Lyon and Wasps RFC until 2014 to 2015.
At the same time Christian Lealifano of former Australian national team also joined Sungoliath.  Sungoliath, belongs also kensuke Hatakeyama and Kotaro Matsushima of Japan National team member.