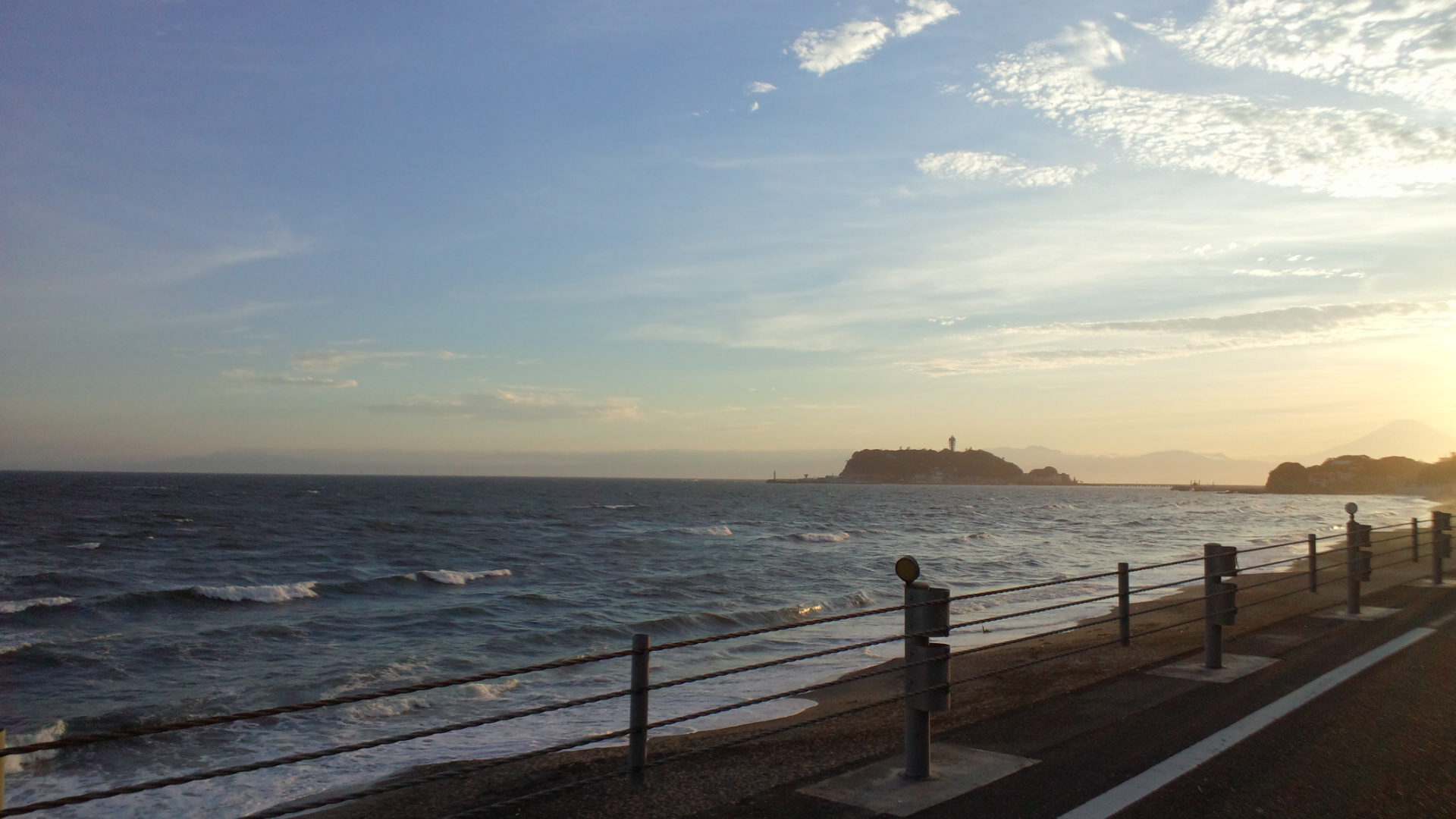 30 Japanese national team members who participated in "Asian rugby championship 2016" started until April 30 to May 28 were announced.
They fight National team of Hong Kong and South Korea in home & away.
The World Cup member of 2015 does not enter.
keisuke uchida of Highlanders becomes the captain.
Toward the game with South Korea of April 30, They lodge together from April 24.