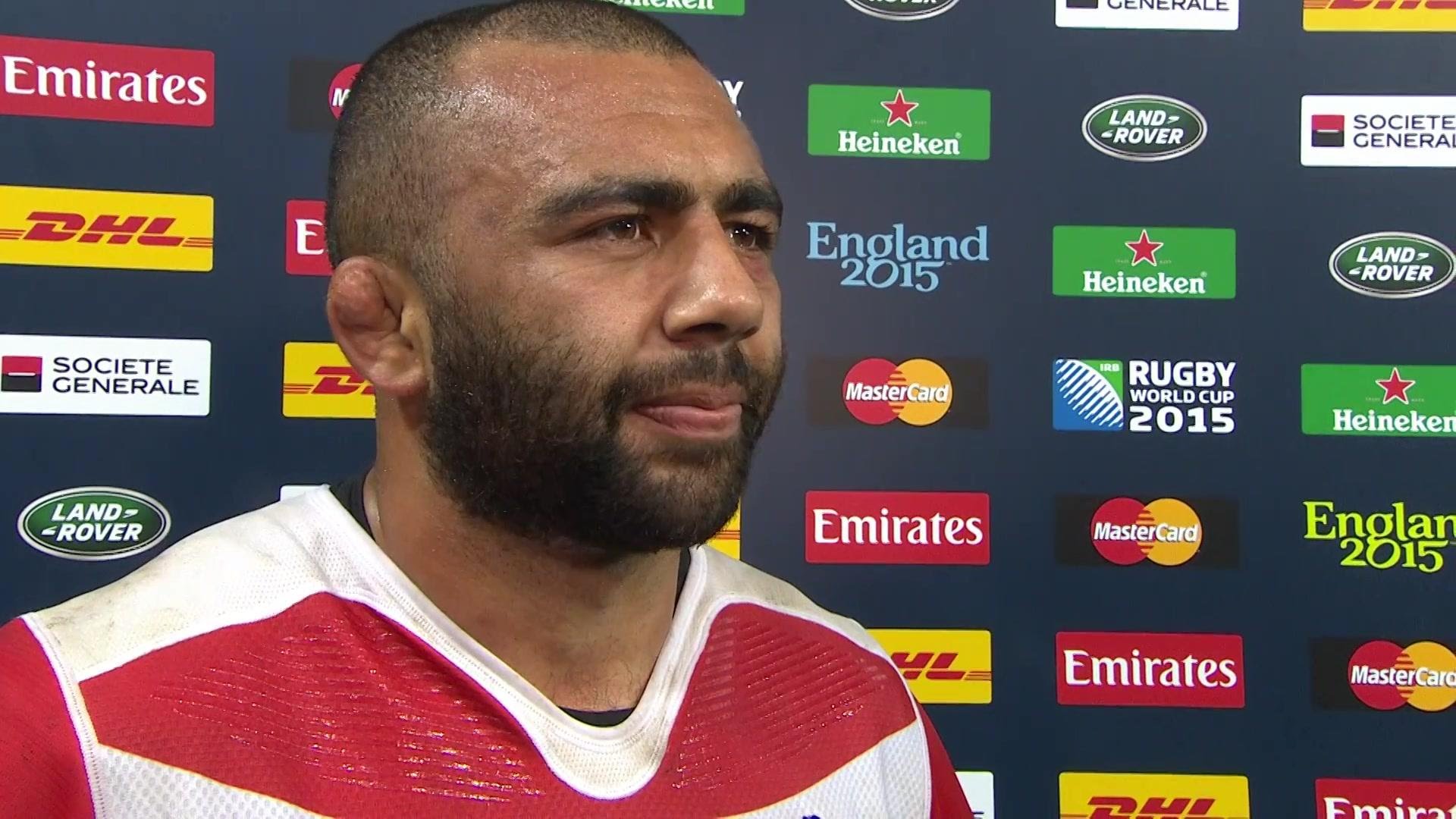 Japan Rugby Football Union announced that member of Japan national rugby union, on May 30.
The members will play for match of Canada & Scotland national rugby union on June 2016, 33 players were selected.
16 players of 2015 World Cup's member were also selected this time, Fumiaki Tanaka(Highlanders), Shota Horie & Keita Inagaki(Sunwolves), Hendrik Tui(Reds), Kotaro Matsushima(Rebels), Male Sa'u(Blues), and so on.
Moreover, 11 players who won Asian rugby championship were selected, keisuke Uchida, Naohiro Kotaki, Kentaro Kodama, Kotaro Yatabe,etc.
However, Michael Leitch(Chiefs)is not selected because he dislocated his thumb in the May 21 game of SuperRugby and was diagnosed with heal about 2 months. and Ayumu Goromaru(Reds)also is not selected because he dislocated right shoulder joint in the match with Sunwolves and will take 3 months to heal.
In addition, among the members of 2015 World Cup, Akihito Yamada was not join becouse will play in Japan national team of Sevens Rugby.and Luke Thompson, Atsushi Hiwasa and Michael Broadhurst were not selected.
Japan national rugby union will play with Canada national rugby union in Vancouver on June 11, and with Scotland national rugby union in Japan on June 18 & 25.