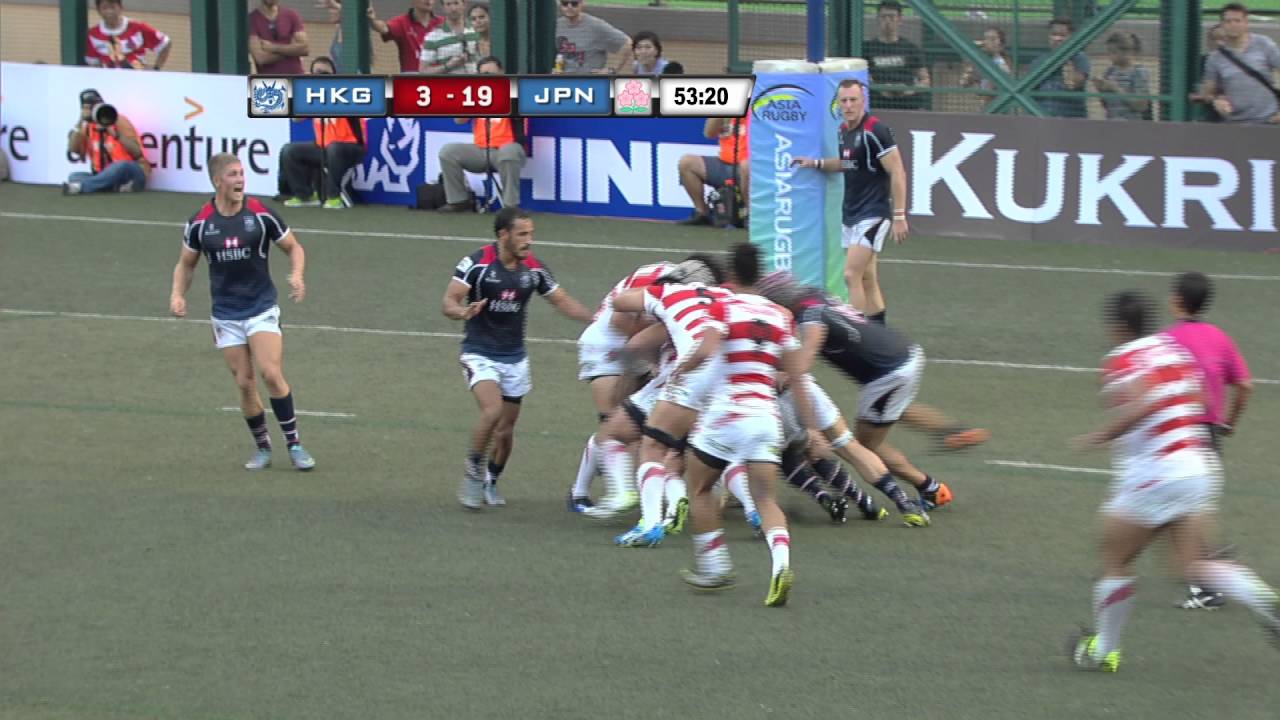 May 7, The 2nd round of the Asian rugby championship 2016 is carried out, Japan National Rugby team was the game in Hong Kong(at Hong Kong).
Japan took many mistakes and foul, but they took 6 tries with reduced Hong Kong to 0 try. The game was won in Japan, 38: 3.
Keisuke Uchida of Japan's captain said "was noticeable mistakes, but it was nice to be able to win," and Ryuji Nakatake of head coach said "Because the young team, important to continue to grow more and more challenge" .
On May 21, Japan will play against South Korea in the away.