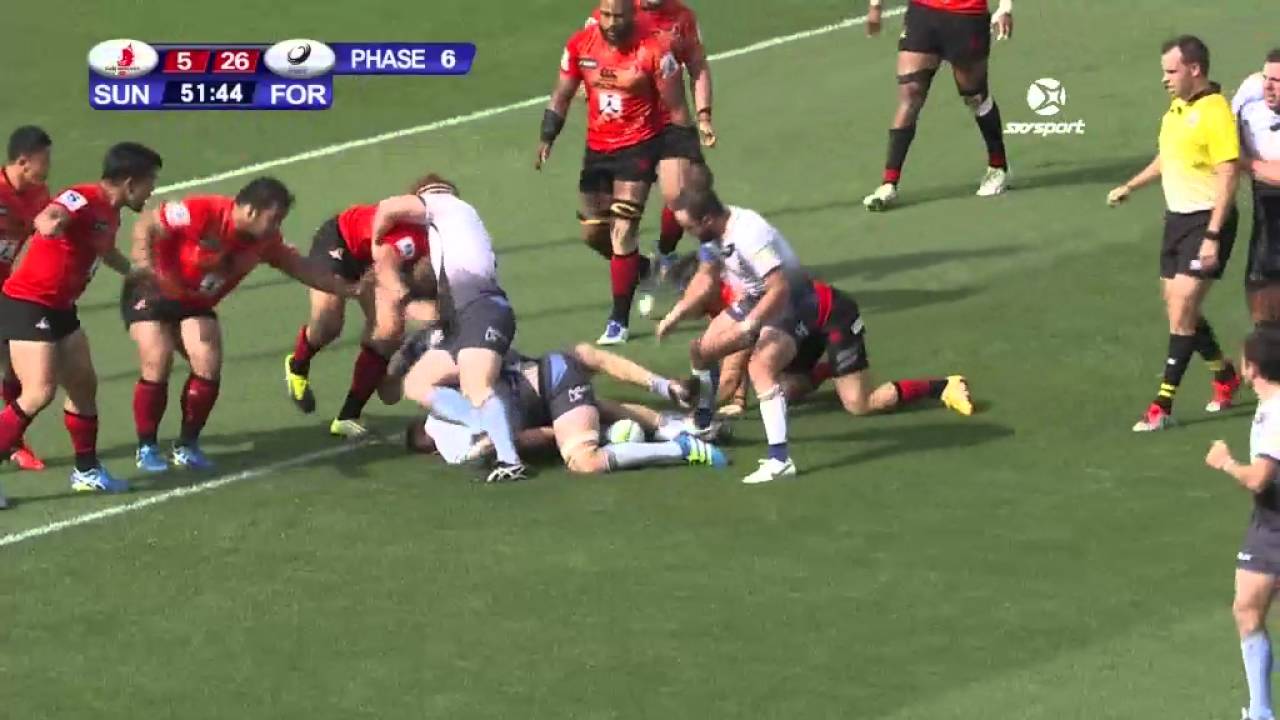 There was a game of Sunwolves vs Western Force at Prince Chichibu memorial stadium(Tokyo), May 7.
Sunwolves, Akihito Yamada(WTB)after returning from injury took a try to start 4 minutes. But then is taken 4 tries to Western Force, the 1st half ended with 5:26.
Because was hot today, the 2nd half was tired even with both teams. Still sunwolves 3 Tries, Western Force took the 2 tries, but Western Force won a score of 22:40.
Shota Horie of Sunwolves's captain said "had taken a penalty in the place that is determined to try."  The next match of Sunwolves is VS the Stormers in Singapore on May 14.