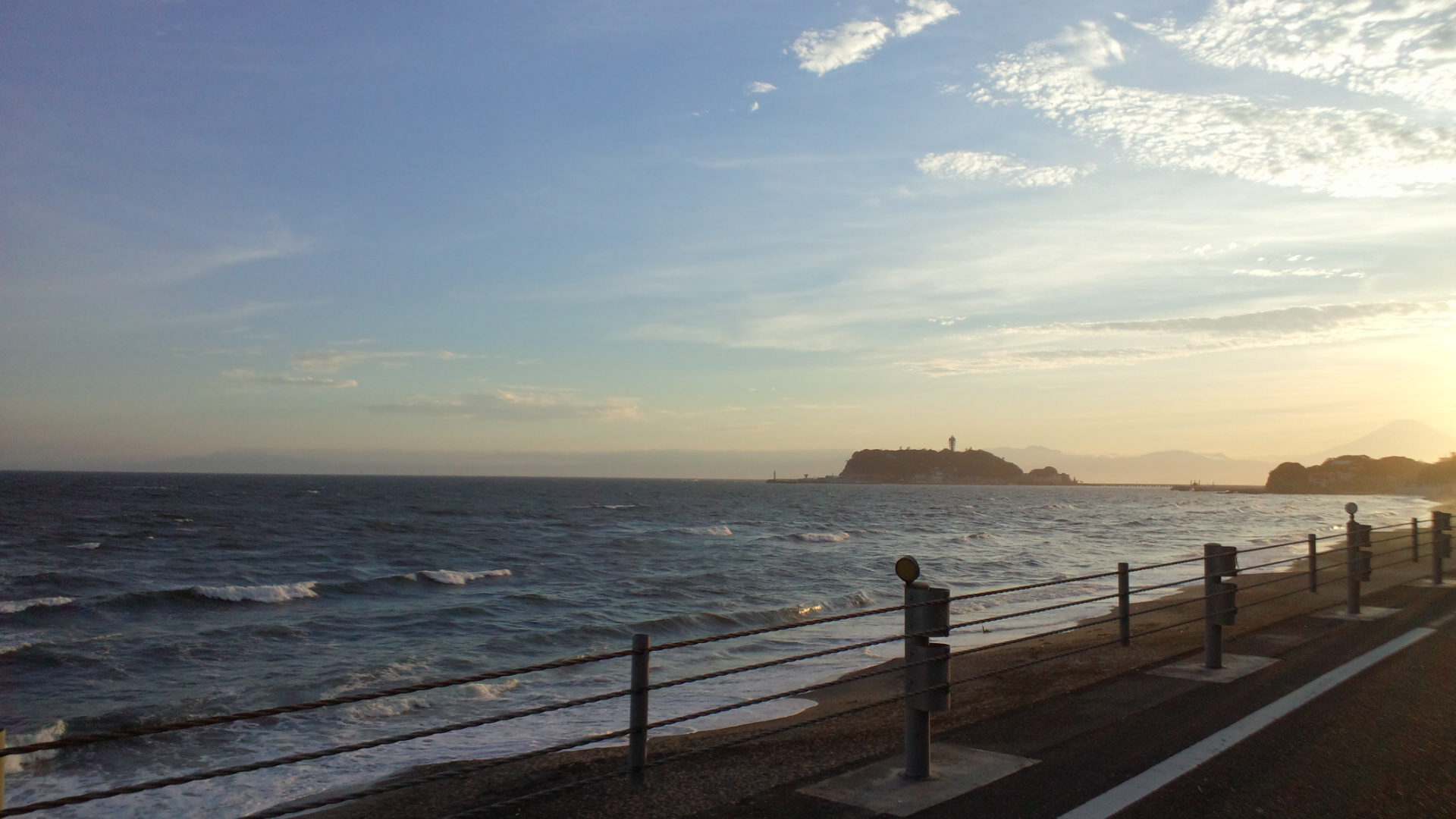 There was a game of Yomiuri Giants vs Chunichi Dragons at Tokyo Dome, May 7.
in 2nd inning, Dayan Viciedo hitted a solo home run to left stand. Then he once again bat in turns, and hitted a 3-run homer to right stand,again.
Dragons took a total of 8 points in this inning, the game was won in 8:1.
1 inning 2 homers Viciedo hit is, Since Craig Brazell of Hanshin Tigers in 2009, it was a feat of history 19 glance.
Dragons in the victory of today's rise to 3rd place, Conversely, Giants fell to 2nd place.
■Other games result
Tigers 6-10 Swallows(Swallows stopped the losing streak at 3)
Carp 10-4 Baystars(Bradley Ross Eldred of Carp hit the No. 13 home run of league top)
Lions 6-8 Fighters(Kensuke Kondo of Fighters struck 3 hits)
Marines 4-3 Buffalows(Ikuhiro Kiyota struck goodbye hits)
Hawks 3-2 Eagles(Hawks 5-game winning streak)