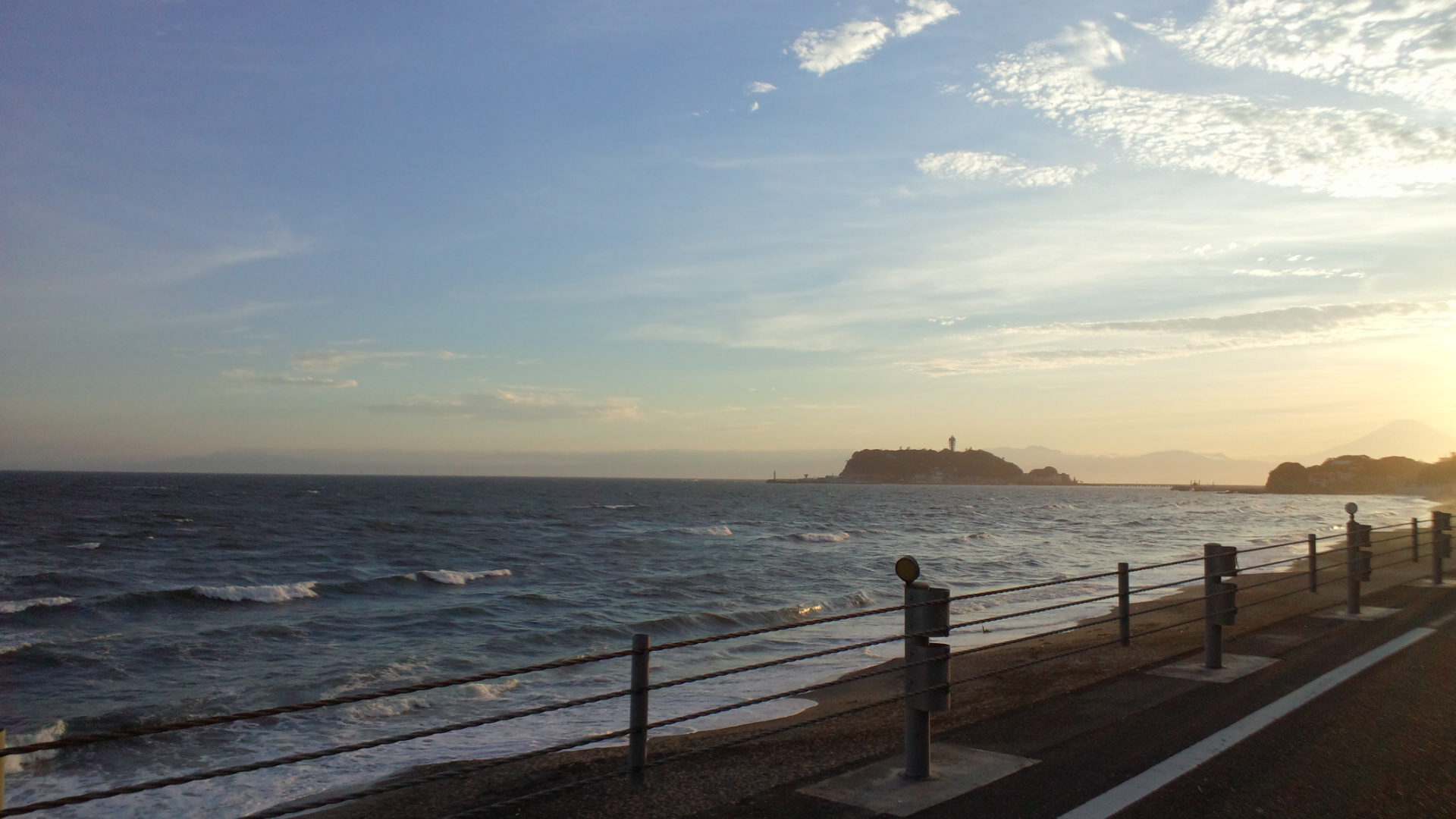 Today's Baseball was many 1-point difference games. because today is  the "Friday the 13th"?
The game of Yomiuri Giants vs. Yakult Swallows became the overtime on score 1:1. in 12th inning, Hayato Sakamoto of Giants hit a final hit, walk-off victory 3:2.
Hanshin Tigers vs Yokohama Baystars, The game was a 2-2 tie up to 8th inning. in 9th inning, Ryota Arai(brothers of Takahiro Arai, Hiroshima Carp)hit soro homer, Tigers won 3:2.
The game of Seibu Lions vs Nipponham Fighters, Up to 8th inning, Lions was leading by 4:3. but in 9th inning, Fighters won the hit of Daiki Asama and Kensuke Kondo, score of 5:4.
■Other game result
Dragons 3:6 Carp(in 10th inning, Carp got 3-point)