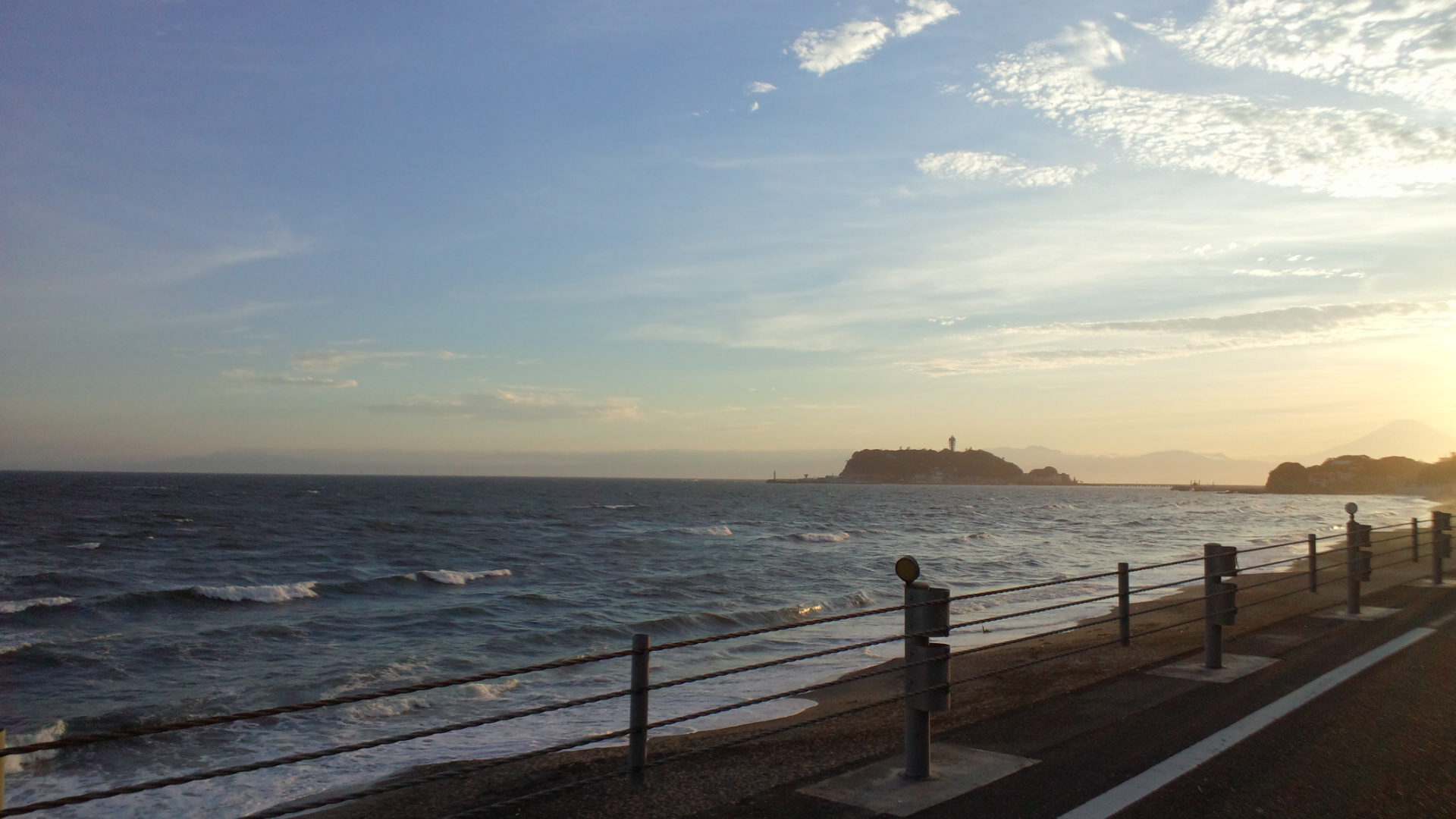 SV Horn belonging to the 3rd division of  Austrian league, next season will be promoted to the 2nd division.
In June 2015, Keisuke Honda of A.C Miran became the substantial owner of the SV Horn, He was also participate in the management.
January 2016, SV Horn has a contract with Shuichi Gonda(From F.C.Tokyo、National team member of Japan),  has a contract with the other 4 Japanese players.
Now, although the league is remaining 4 games, but SV Horn is the first place and it does not have the promotion criteria other teams, so SV Horn has decided promotion to 2nd division.
Honda has commented that "This is different again joy that the joy of as a player."