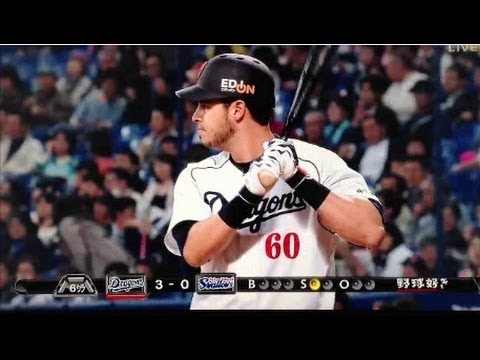 Orix Buffaloes have agreed to contract with Matt Clark, May 13.
Clark is in the infielder, after playing in the minor of San Diego Padres, who joined Chunichi Dragons in 2013.
He hitted 25 home run, a quarter of the hit was a home run and slugging percentage. But he struck out even 130 pieces a lot, next year could not contract with the Dragons.
Since 2014, Clark played at New York Mets and Milwaukee Brewers, and in this year he is playing in the Mexican league.
He has already received a physical examination, wrote a pleasure in its own twitter. Because he wants to play in Japan after the Dragons resigning, He was touting himself to the Japanese team.
Buffaloes were also interested in Matt Murton(Former Hanshin Tigers player), but They were contract was another "Matt".