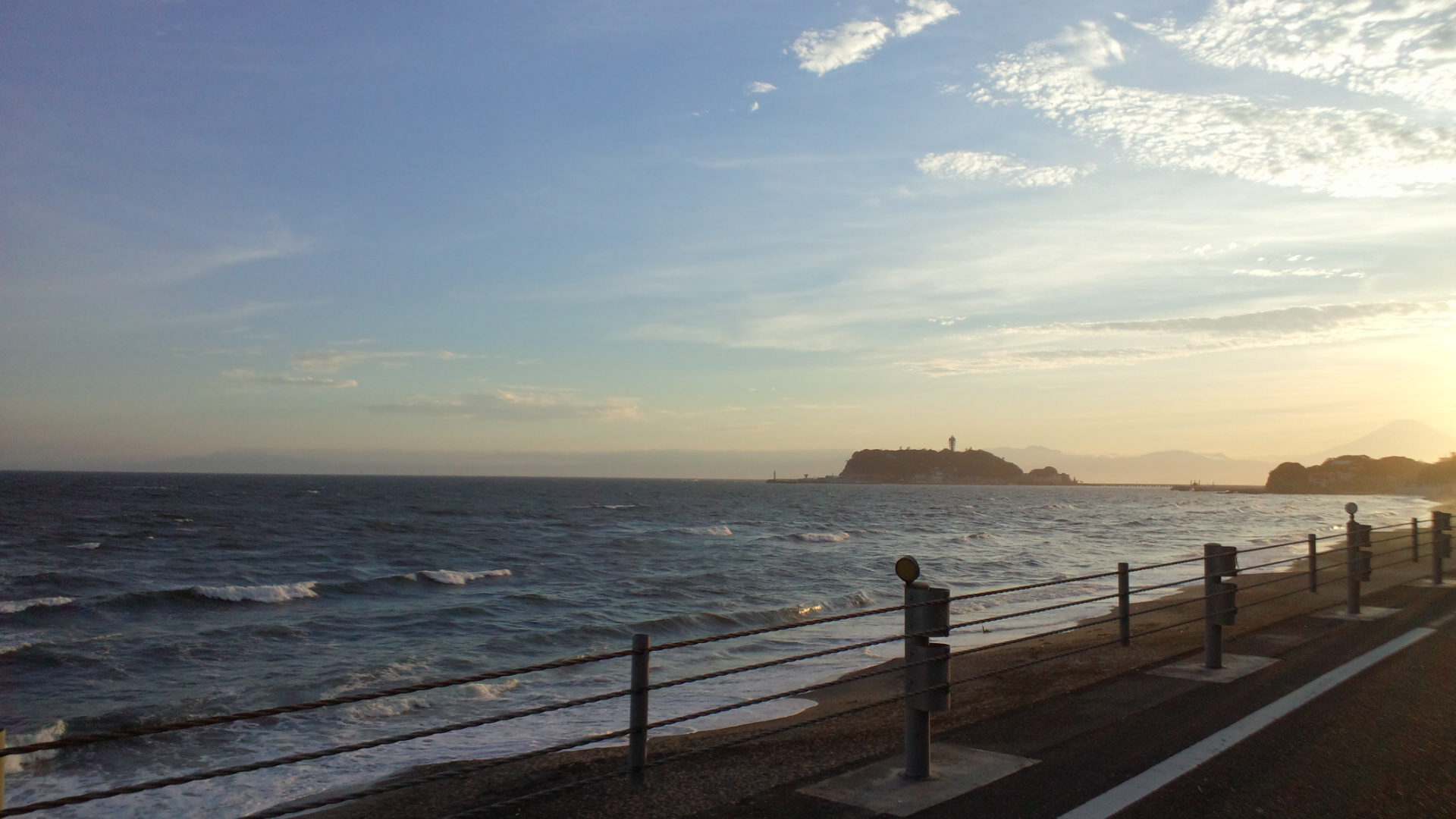 There was a game of Yakult Swallows vs Hiroshima Carp at jingu Stadium, May 12.
Both teams take a point each other, was a 3-3 of a tie at 9th inning. From 1 out third base in 10th inning, Tomotaka Sakaguchi hitted a sacrifice fly and Swallows won in 4: 3.
On the other hand, There was a game of Yokohama Baystars vs Chunichi Dragons at Yokohama Stadium.
The match was for 5-5 tie in 6th inning, became the overtime. Here also Toshihiko Kuramoto took a hit in 10th inning, Baystars won in 6: 5.
Both of the game also ended around 10 pm 22, became the Walk-off win at about the same time.
■other games result
Eagles 4:0 Lions(Kazuo Matsui struck the winning hit)
Hawks 2:3 Marines(Winning streak of Hawks stop at 8)