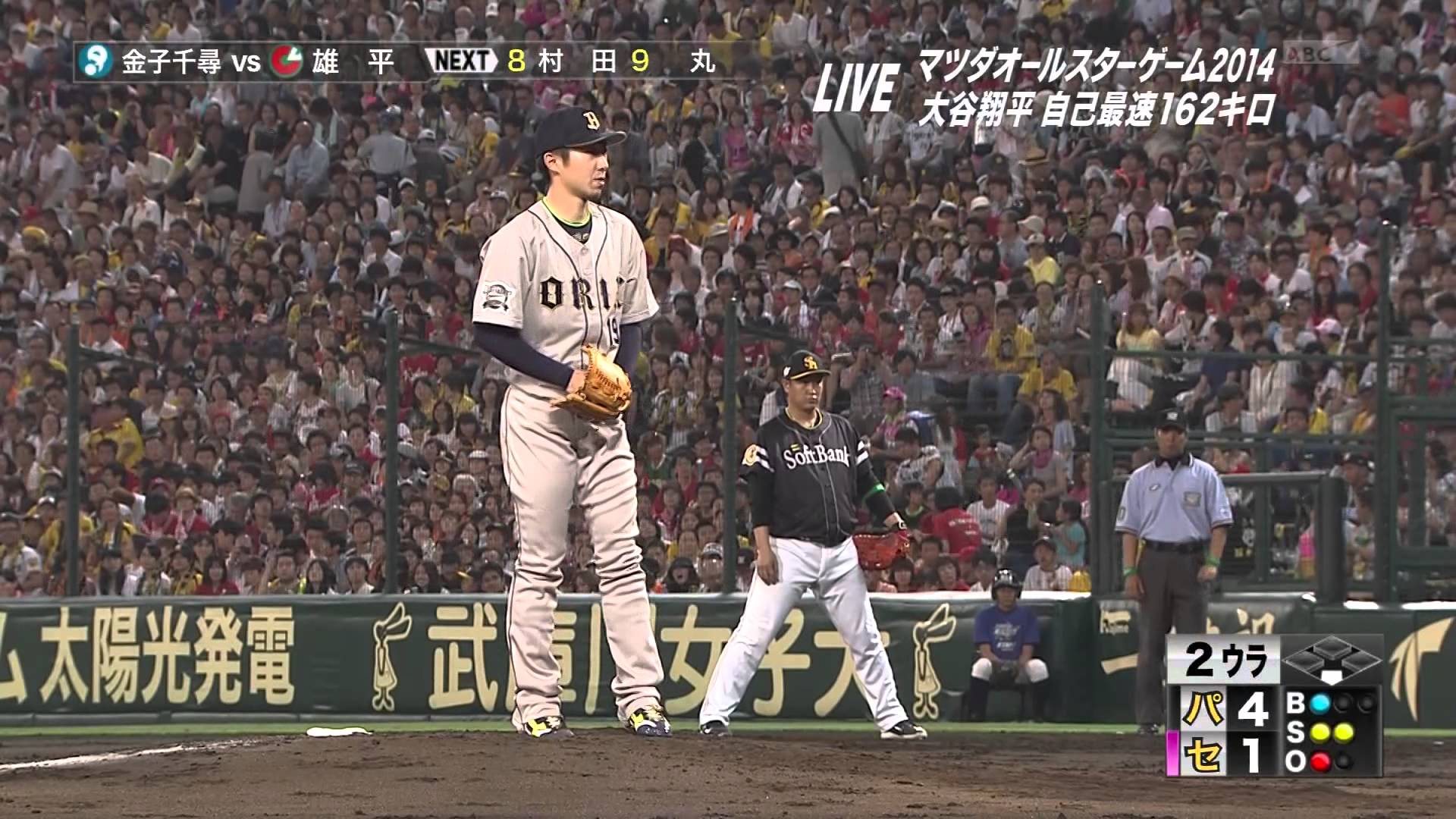 There was a game of Orix Buffaloes vs Chiba Lotte Marines at Osaka Dome, May 20.
Starting pitcher of the Buffaloes is Chihiro Kaneko. He was reduced to 2 points the opponent up to 7 inning.
In this game, T-Okada hit 2 consecutive games home run, Buffaloes took 6 points. so Kaneko became winning pitcher.
This victory is a 100th wins of Kaneko, It is a 133 glance of record in NPB.
Kaneko is a 32-year-old born in 1983, who joined the Buffaloes in 2004. He won twice the title of the most wins(2010,2014), once the title of the most strikeouts(2013), once the title of the best defense rate(2014).
In the off-season of 2014, Kaneko had been considering the move to Major League Baseball,  after all connecting the Buffaloes and 4-year contract.
■Other games result
Tigers 1-4 Carp(Yoshitaka Isomura get the go-ahead hit)
Dragons 0-2 Giants(Victory in overtime 11th inning)
Swallows 6-3 Baystars(Tetsuto Yamada hit the No. 14 home run)