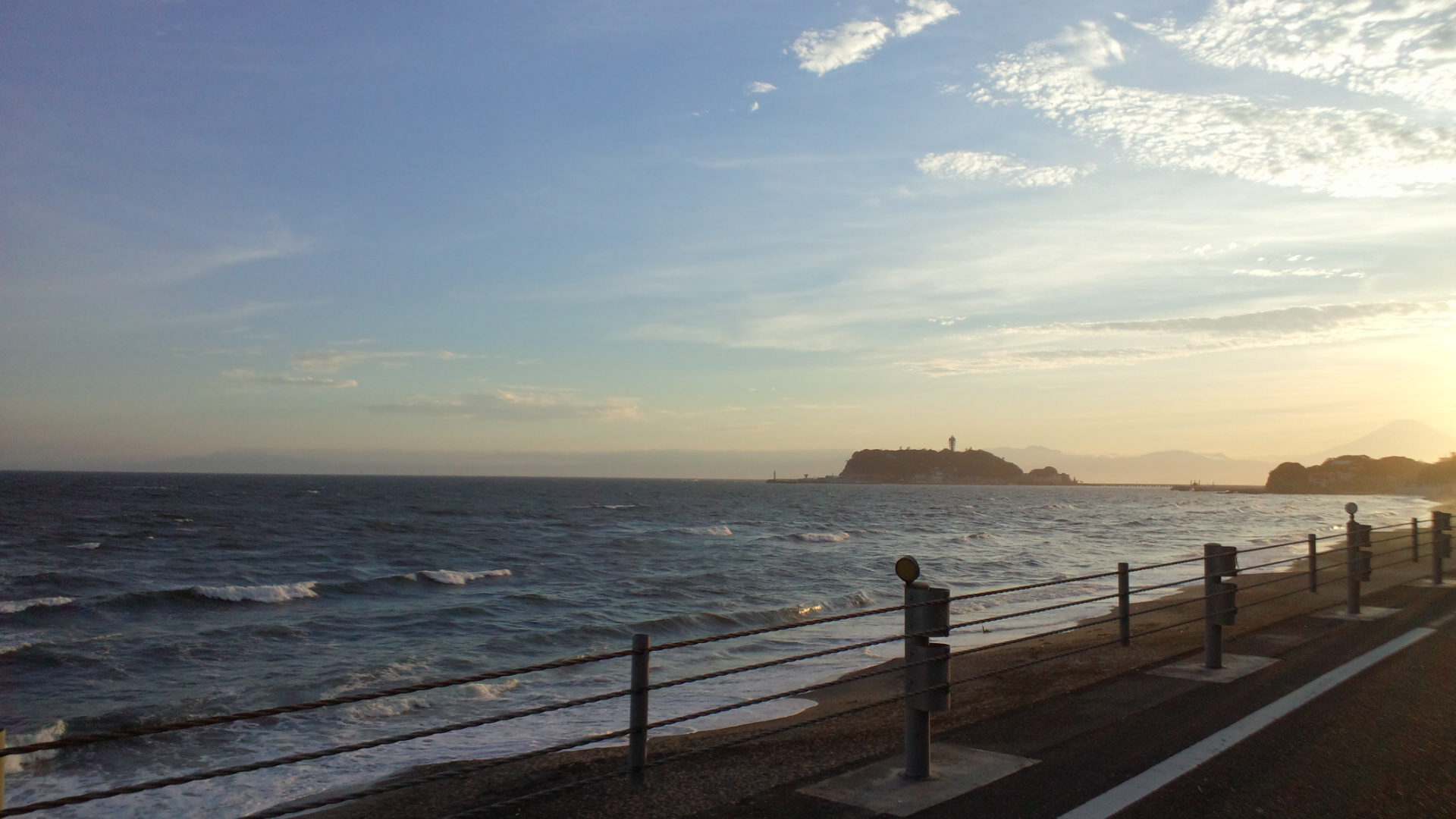 There was a game of Marines vs. Buffaloes at QVC Chiba Marine Stadium.
because Navarro had a bullet in Okinawa in February, It was an appearance stop for 4 weeks from a start 2016 season.
He was the sixth batter also played second base.
They were results of 2 strikeouts and 1 four sphere, but he gave 2 RBI by 8 times of the 4th time chance.
Marines won in 4 to 3.