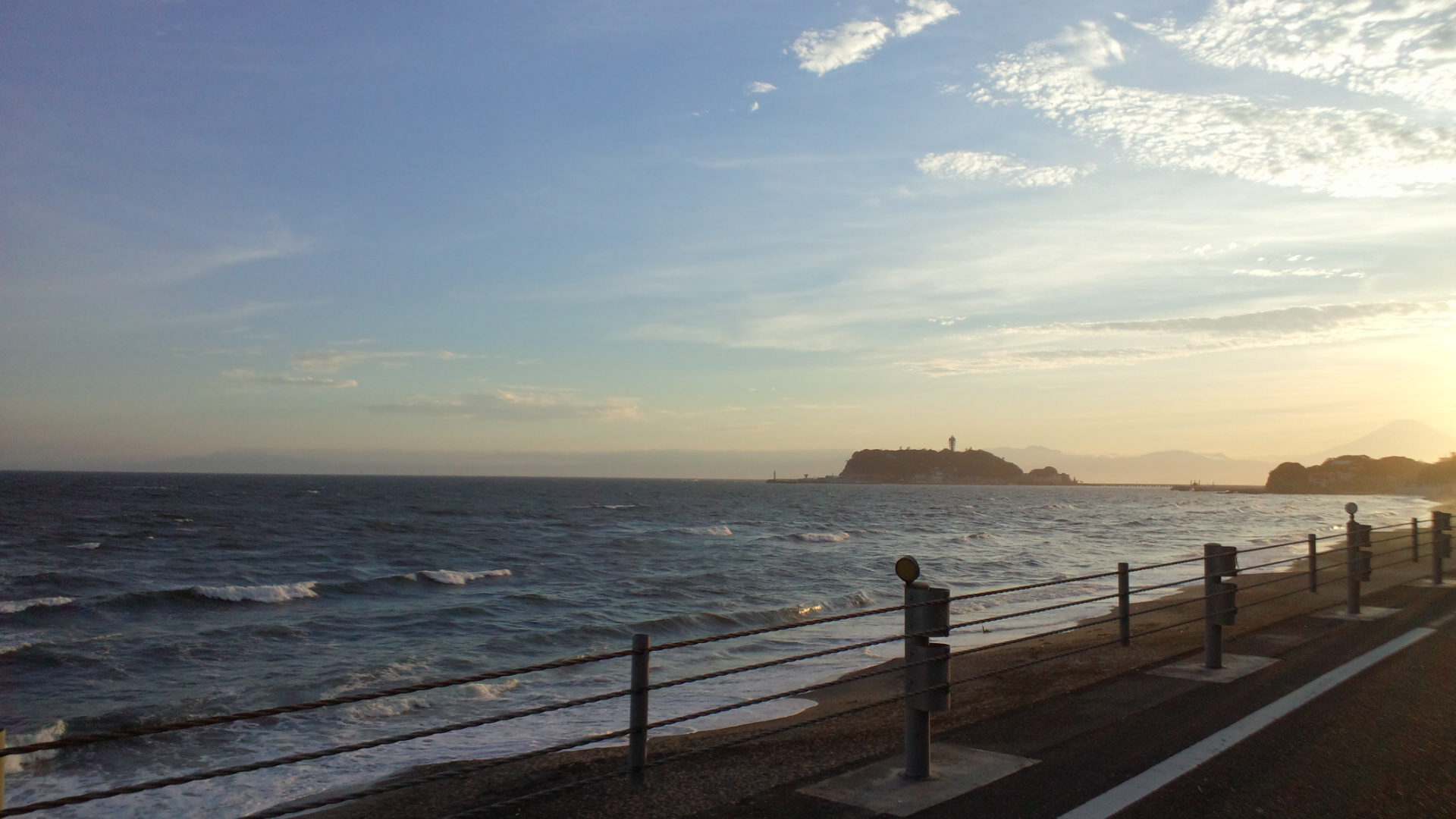 There was a game of Hanshin Tigers vs Yakult Swallows at Koshien Stadium, May 8.
Tetsuto Yamada hit No. 12, 2-run homer in 1st inning, Incident happened to 6th inning that Swallows has 2 points lead.
During attack of Tigers, suddenly something fell beside Wladimir Balentien of the left fielder. The game is interrupted, he approached it, so that was a dead fish.
Stadium officials processed the corpse. After 3 minutes interrupted the game was play again.
According to the audience of the stand, because the crow was flying in the sky, so it was dropped the fish.
The way has entered, Did Tigers lost the willingness of the counterattack? The game was lost in 5:1.
■Other games result
Giants 4:11 Dragons(Naomichi Donoue hitted 6 RBI)
Carp 1:7 Baystars(Shun Yamaguchi wins in complete games)
Lions 6:2 Fighters(Shohei Otani defeat for 3rd time)
Marines 4:3 Buffalows(Katsuya Kakunaka struck a 3-base hit to decide the game)
Hawks 3:1 Eagles(Eagles was 4-game losing streak)