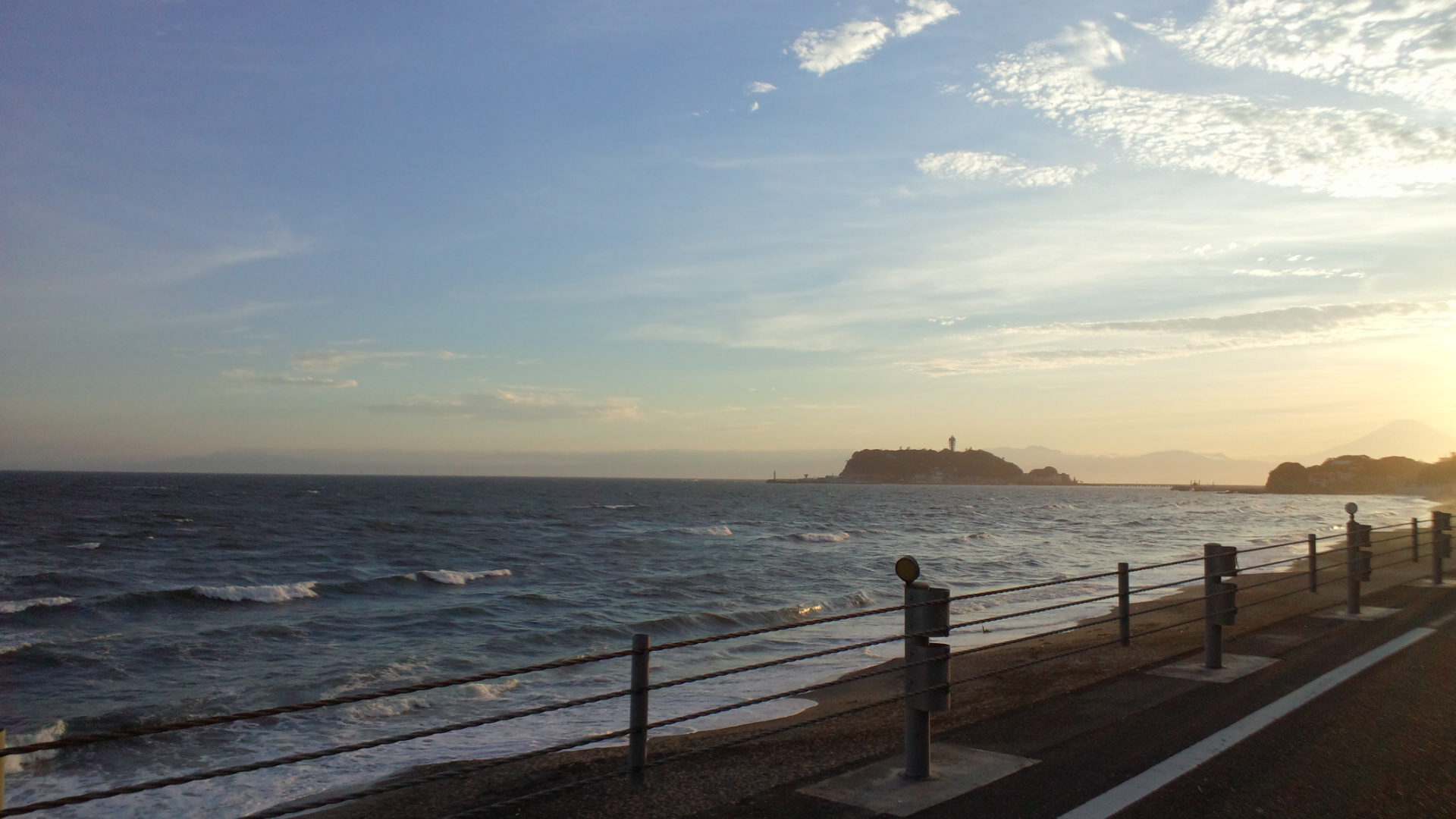 Orix Buffaloes, to slump to the lowest, is considering the contract of Matt Murton.
Murton is after playing in the Major League Baseball such as the Chicago Cubs, he was playing in the Hanshin Tigers from 2010 to 2015. In 2010 he took 214 hit, made at that time of the season record. and in 2014 he became the leading hitter in the batting average 338.
This year, he contract the Chicago Cubs. Currently he is playing in the Iowa Cubs, hit a batting average 261,6 RBI. Munenori Kawasaki also belong to the same team.
Buffaloes, Brian Bogusevic and Brent Morel are slump from the opening, Tony Blanco injured in minor. Because Team have been sluggish, is considering the contract of Murton.
Murton lived in Kobe when played at Tigers, that hometown of Buffaloes, Will he come back to his favorite city?