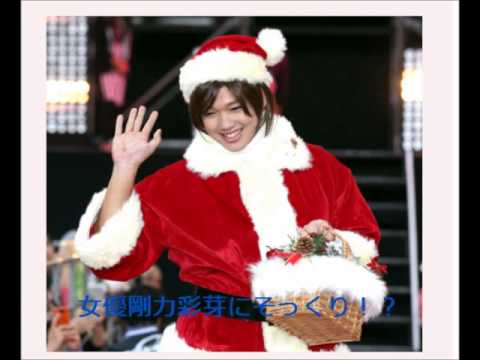 There was a game of Fukuoka Softbank Hawks vs Hokkaido Nipponham Fighters at Fukuoka Dome, May 19.
This game, up to 5th inning Hawks had been lead 5-2, but Yuya Taniguchi of Fighters has hit a three-run home run in 6th inning. This game Fighters won in the score 8-6.
Taniguchi is a 23-year-old joined the 6th year, and He is for the baby-faced, so has been called "Too cute baseball player". In his fans, he is similar to japanese actress of Ayame Goriki.
at 2014, Transvestite contest of players was held in the Fan Appreciation Day of Fighters. Taniguchi was an cuteness incredible in the contest, so he won.
Person who is wearing a Santa Claus clothes in the movie was Taniguchi.
■Other games result
Tigers 3-2 Dragons(Fumihito Haraguchi struck good-bye hit)
Carp 7-6 Swallows(Soichiro Amaya struck good-bye hit)
Marines 1-2 Lions(Kona Takahashi took the season's first victory)