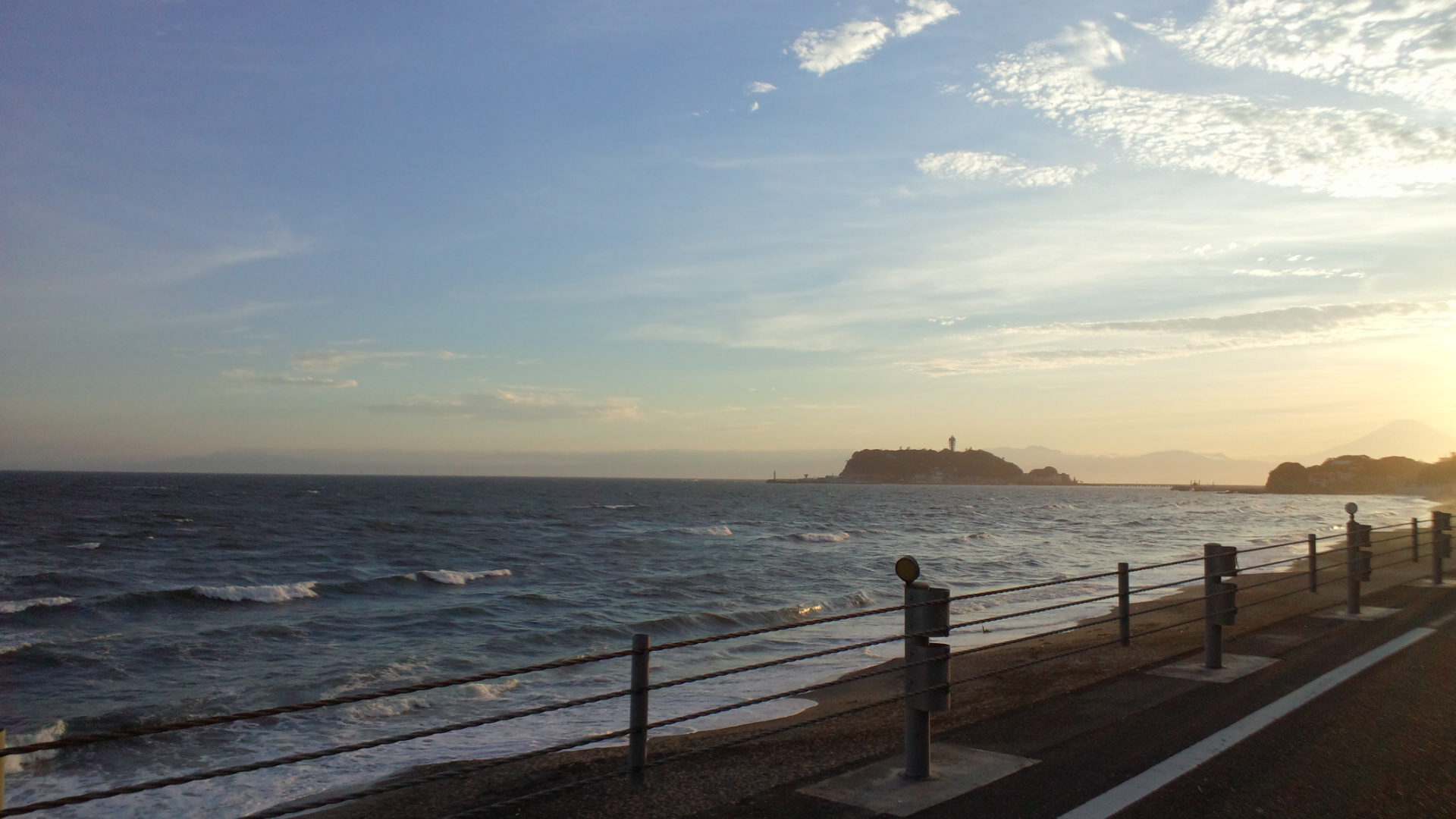 There was a game of Yomiuri Giants vs Chunichi Dragons at Tokyo Dome, May 6.
Starting pitcher of Giants was Jun Hasegawa. He was called a name to the 116th in last year's draft. Finally, his name is called, signed a training contract for Giants.
He is 24 years old, became the 3rd team, but he leaves a result, signed a major contract on March 28.
Today, Hasegawa was the first pitch in the 1st team, and up to 4th innings was reduced to 0 points. However, at 5th innings the Giants were greeted took 1 point, he was taken 4 points to Dragons, it did not become a winning pitcher.
The game was won Dragons in 7:2.
■Results of other games
Tigers 2:0 Swallows(Rookie of Yutaro Itayama hit 2 RBI)
Carp 0:6 Baysters(Rookie of Shota Imanaga took the first victory)
Hawks 3:2 Eagles(Hawks is reversed win at 8 innings)
Marines 0:5 Buffalows(Chihiro Kaneko took a 2nd win)
Lions 4:8 Fighters(Fighters is reversed win at 6 innings)