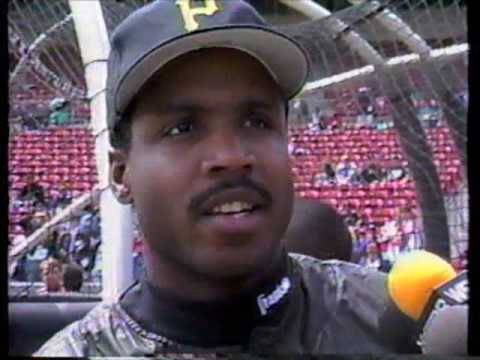 There was the game of Hiroshima Carp vs Tokyo Yakult Swallows at Jingu stadium, in September 4. Starting pitcher was Bradin Hagens of Carp and Hiroshi Yamanaka of Swallows. In the top of 3rd inning, Takahiro Arai of Carp got a two-run double from Yamanaka, Carp was the first to score. Next inning, Ryuhei Matsuyama and Tsubasa Aizawa took a homerun, Carp lead that score of 4-0. But in the bottom of 8th inning, Swallows reversed that score of 4-3. The game proceeded as same score, Carp won the game.
With this win, Carp's magic number is 4. As early as, Carp won the championship that determined on September 7. In that case, this is the most early victory in the history of the Central League.
Carp did not win the championship since 1991, it is the farthest team from the victory in Japan professional baseball. Then in Major League Baseball, Which team is the farthest from the division title? That team is Pittsburgh Pirates. Pirates did not win the championship since 1992, it was losing record 20 consecutive seasons from 1993 to 2012. Previously, the Japanese players was a member of Pirates, Masumi Kuwata, Akinori Iwamura and Hisanori Takahashi.
By the way, the farthest team from advancing to the postseason in MLB is Seattle Mariners. In 2001, Ichiro Suzuki join the team, Mariners was 116 wins of the season record. But since that year, Mariners did not advanced to the postseason. In Japan, third place more teams in the league advance to the postseason, the farthest team from advancing to the postseason is Yokohama DeNA Baystars. Japan's postseason called "the climax series", it began from 2007. Later, Baystars has never been within the 3-position. But in 2016 season, Baystars is 3rd place in the Central League now. The team is aiming at the first post-season appearance.
This youtube's video is an interview of Barry Bonds in 1991. He belonged to Pirates at the time and contributed to the victory of the team. Fans are hoping that Pirates can regain the strength of the time.