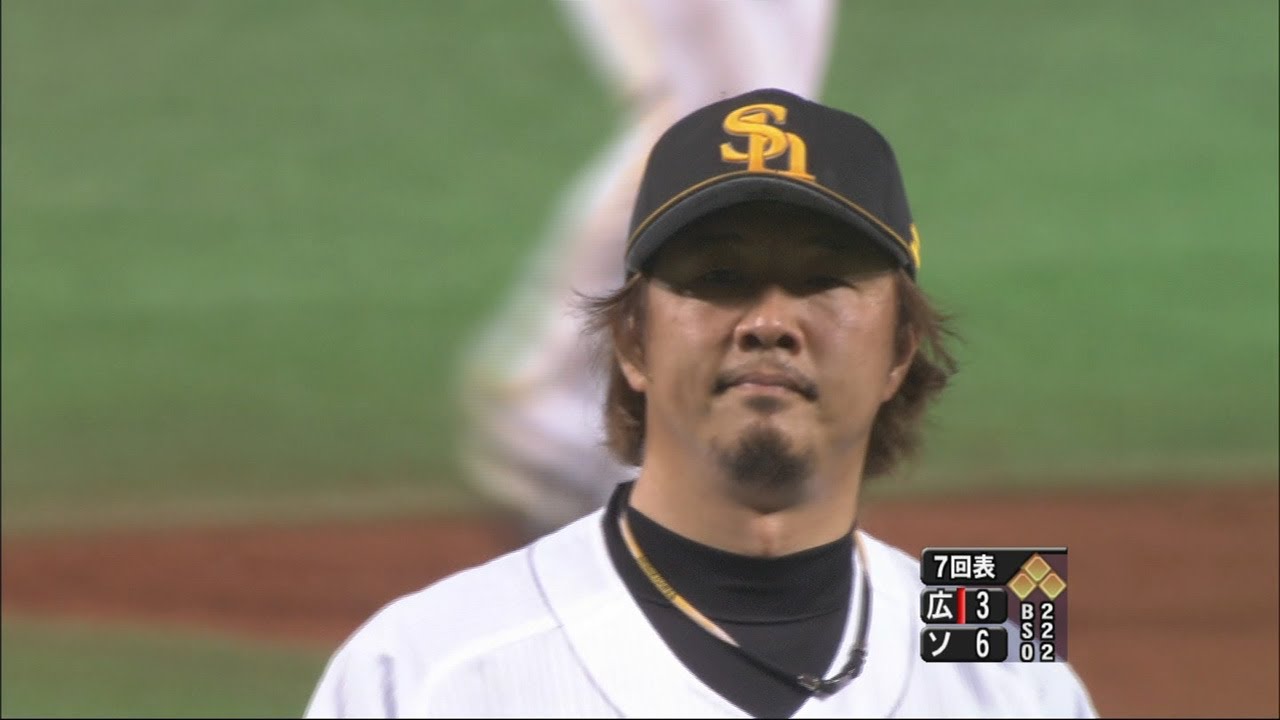 The Japanese Baseball player, Hideki Okajima who played in Boston Redsox and Tokyo Yomiuri Giants, announce the retirement in his blog, July 18. In 2016 season, he signed the minor league contract with Baltimore Orioles and join the spring training. but he was released the contract on March so returned to Japan now.
Okajima is 40 years old now, and was nominated to 3rd place from Tokyo Yomiuri Giants in 1993's draft. He was a left‐handed pitcher, got the first victory in professional on 1996. After that he turned to the setup pitcher, but became the tossed pitcher in victory on Japan Series 2000. In March 2006, Okajima transfered to Hokkaido Nipponham Fighters and contributed to the victory of the team. During the 2006 off-season, he declared free agency.
In November 2006, Okajima transfered to Boston Redsox. He signed the contract with Redsox of 2 years and $ 2.5 million. In 2007 season, He was active with Daisuke Matsuzaka who joined RedSox in same year, and was elected to the All-Star game. RedSox won the World Series in their success. Okajima played in Redsox until 2011 and threw in 261 games.
In 2012 season, Okajima returned to Japan and contracted with Fukuoka Softbank Hawks. The stats of him in this year was so good, it was 0.94 ERA, 0.84 WHIP and threw in 56 games. He was resigning Hawks in the year, after that he played in Oakland Athletics and Dena Baystars until 2015. His pitching form is called "Non-looking delivery", it's unique to throw without looking at direction of home base. In the future, he will make the ceremonial first pitch in Boston on August 11, before the game of Red Sox vs. New york Yankees. It will be his last pitching.