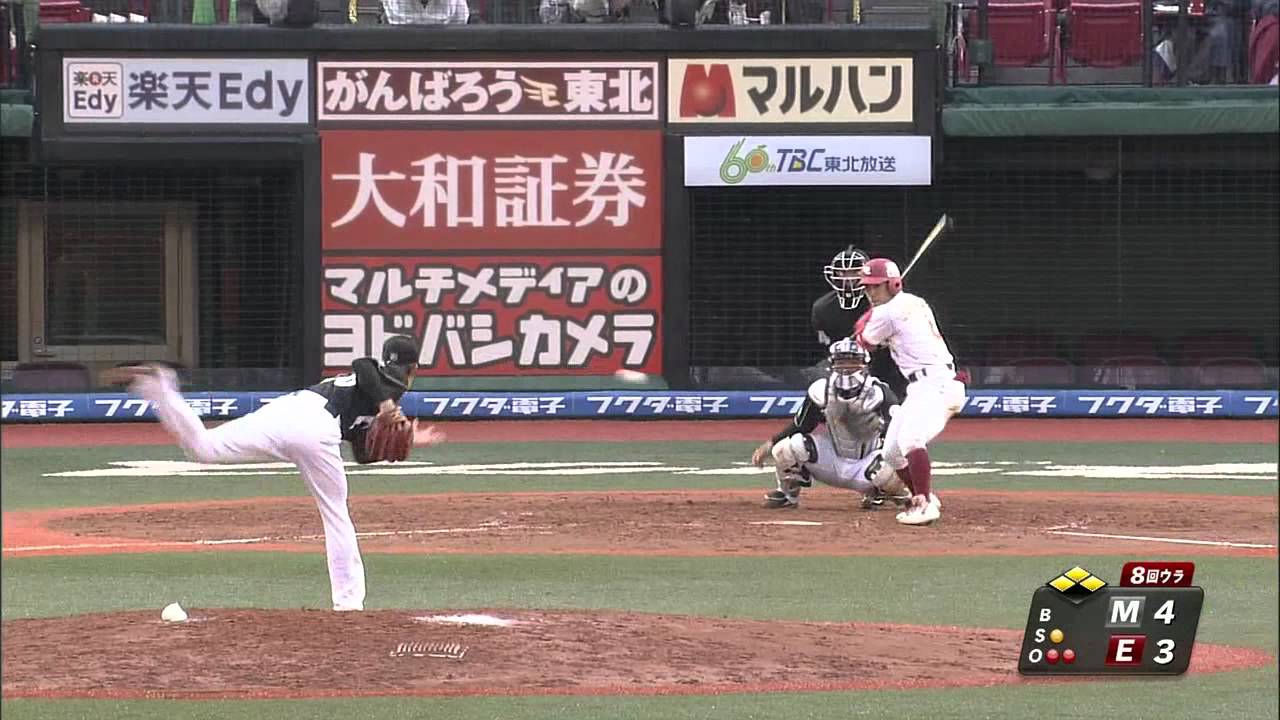 On September 5, there was the Triple-A game of Reno Aces vs Tacoma Rainiers at Cheney stadium, State of Washington. In the bottom of 8th inning, Yuhei Nakaushiro of Reno Aces was to take the plate. he threw one scoreless inning. In this game, Tacoma Rainiers won the score of 5-3.
This game was the final of Reno Aces in 2016 season. Since September 1, MLB expanded to 40-man roster, it is called to as "September call-up". In the Reno Aces, 5 players promoted to the D-backs after the game. But Nakaushiro wasn't called up, so he can't play at Major League Baseball in this season.
Nakaushiro's biography is that he is 26 years old, and he was nominated to 2nd place from Chiba Lotte Marines in 2011's draft. He was a left‐handed pitcher, got the first victory in professional on April 2012. After that he turned to the setup pitcher, but he could only pitched 5 games in 2013 and 2014. In 2015 season, he was playing in the minor league for one year. So he received a discharge notice during the off-season.
After that, Nakaushiro joined the team of independent league. But the Arizona Diamondbacks has focused on his irregular pitching, he was invited to spring training on 2016. In 2016 season, he signed the minor league contract with D-backs and played in Rookie League. He steadily worked, he promoted to Class A in June 23 and promoted to Class A-Advanced in July 1. In addition to August 3, he promoted to Reno Aces of Triple-A in grade-skipping. He played on 13 games, his stats was good. he took 12 strikeouts and gave up no runs.
Nakaushiro had bad control when threw in Japan, but he can take struckout in the United States because the batter swing aggressively. He probably will be able to play in MLB next year, it can continue the MLB debut of Japanese players that have followed every year since 1995, Hideo Nomo. By the way, Kenta Maeda of Los Angeles Dodgers made its debut this year.
This youtube's video is Nakaushiro's pitching in Japan. Because his breaking ball is very bent so the batter would shake involuntarily. The fans hope him to make such a pitching in the MLB.