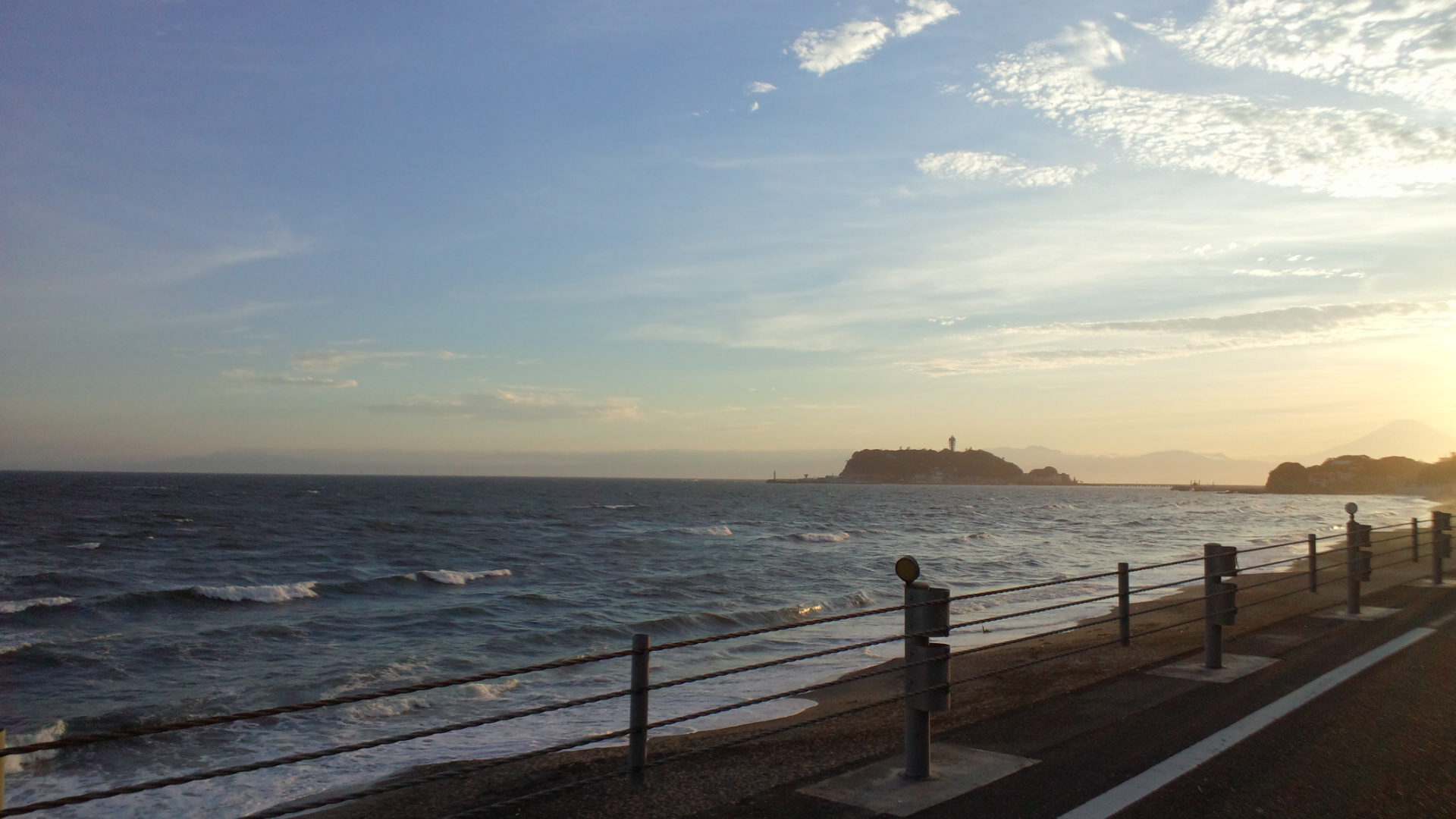 In Chiba Marine Stadium, there was a game of Marines vs Fighters.
For Children's Day(may 5) is near, there is 3 banners of carp on top of the back screen.
※In Japan, there is a habit to raise the carp banner in the home of the garden hope the boys of career advancement and health from a long time ago.
This day because it was high winds, it flew one carp of carp after a while.
Further away flew also other a carp, at the time of the end of the game has become a one carp rest.
A result of the search, was found in the outside of the stadium one carp. but they could not find the rest of the one carp.Chiba Marine Stadium is close to the sea, Last carp is said to have gone back to the sea.
The game Marines won in 4: 3. Hideaki Wakui was the 5th victory.