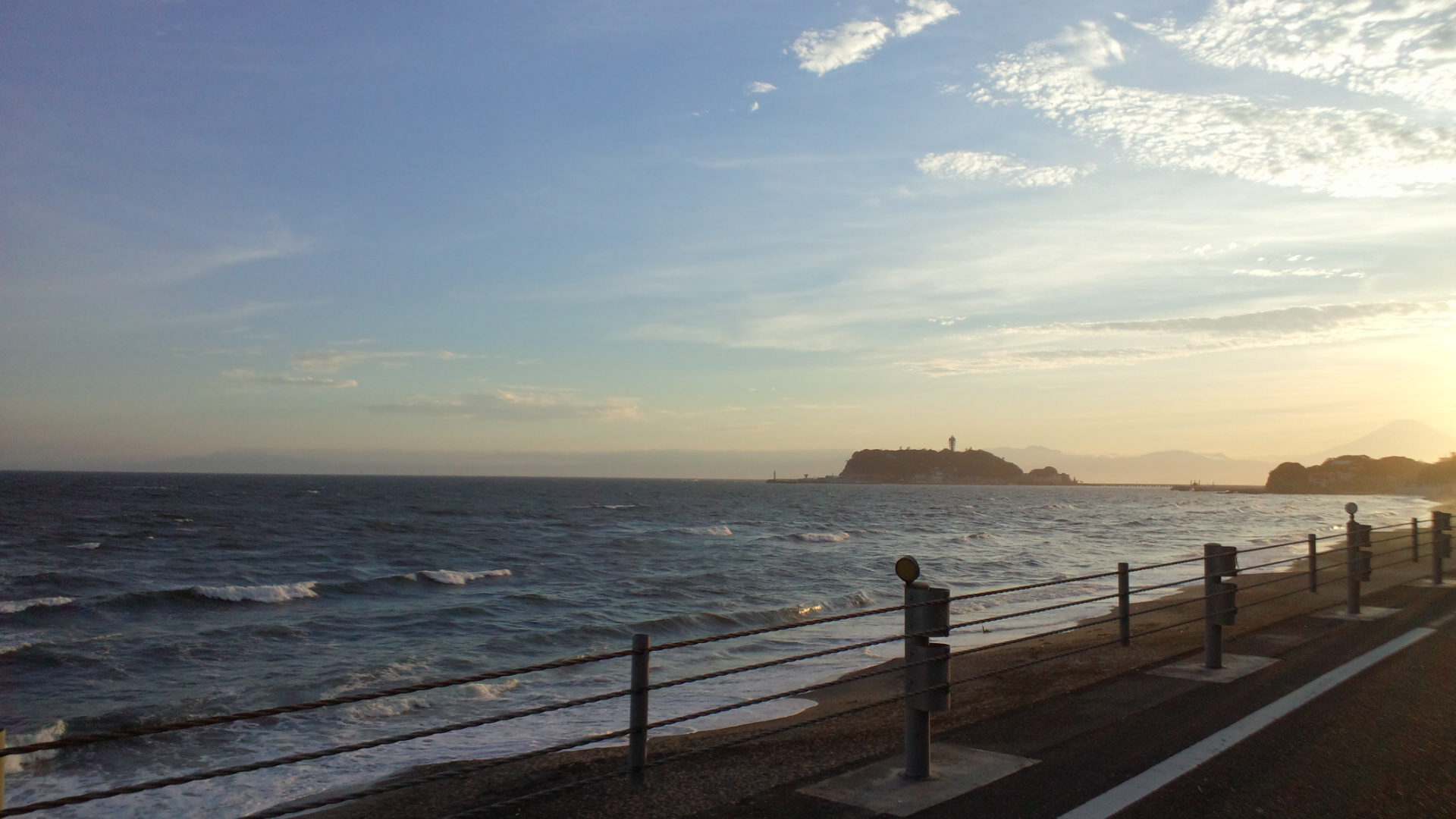 Giants Hackthon is a development event on the theme that tell more people the fun of baseball through IT.
Game performance data, player image data, such as Web access number, to take advantage of the big data associated with the Yomiuri Giants, to develop an app that Giants fans can enjoy outside of game watching and stadiums, will compete.
Final review is carried out on April 27, Team that developed the app that Fan's can talk to the player LINE messaging app using the bot, has been won.