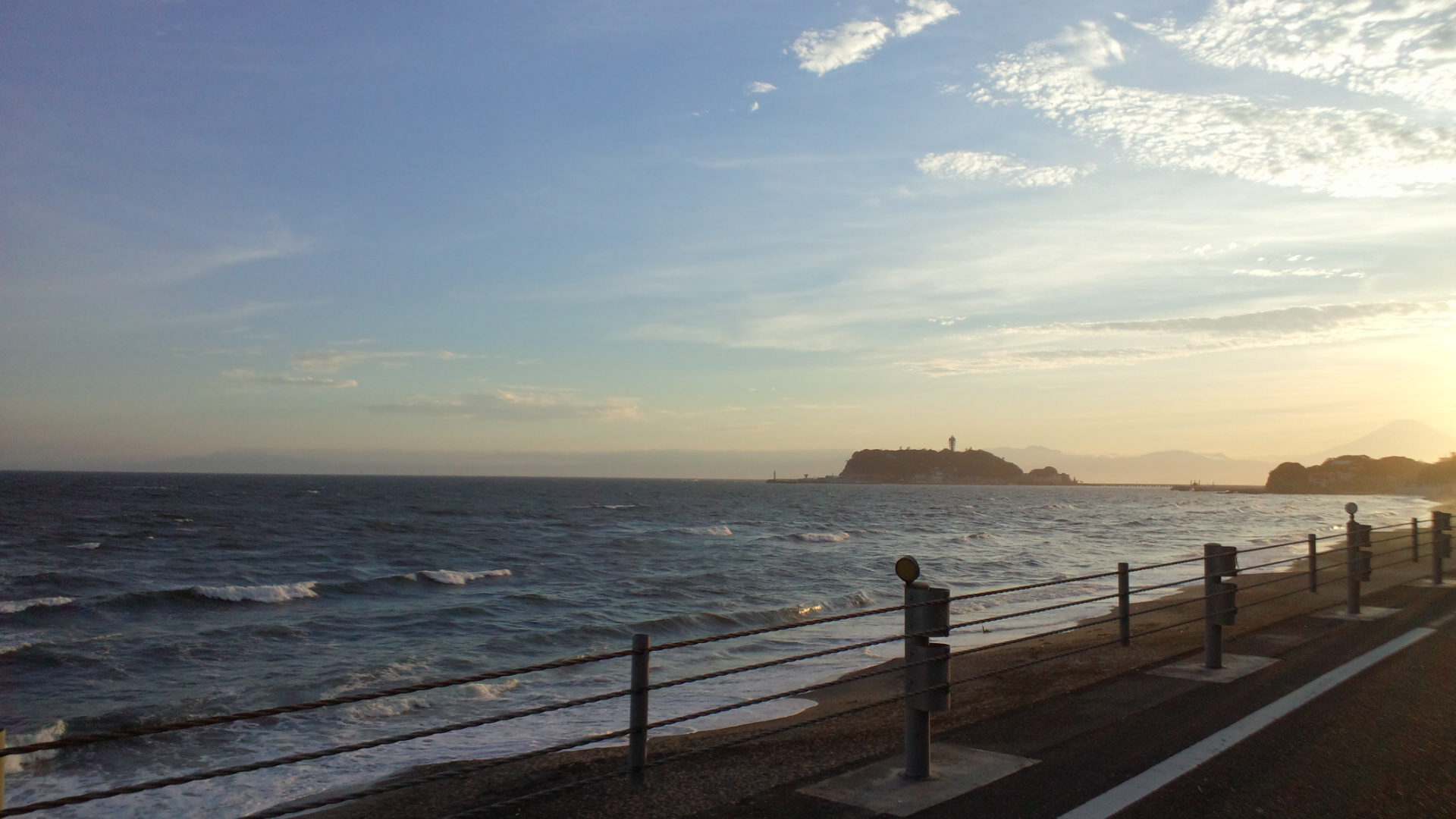 Hitoki Iwase in the game with BayStars of April 27, had been taken 3 point.
He followed in the match of Yakurut Swallows of April 23, was taken a point in two consecutive games.
Iwase has joined the Dragons in 1998, has become 5 times most save pitcher in up to now.
He has raised a total of 402 times save point of the national record, but in 2015 did not have pitched even once because of a failure of the elbow.
Adjustment of a minor has been determined on April 28, he had to leave the team.