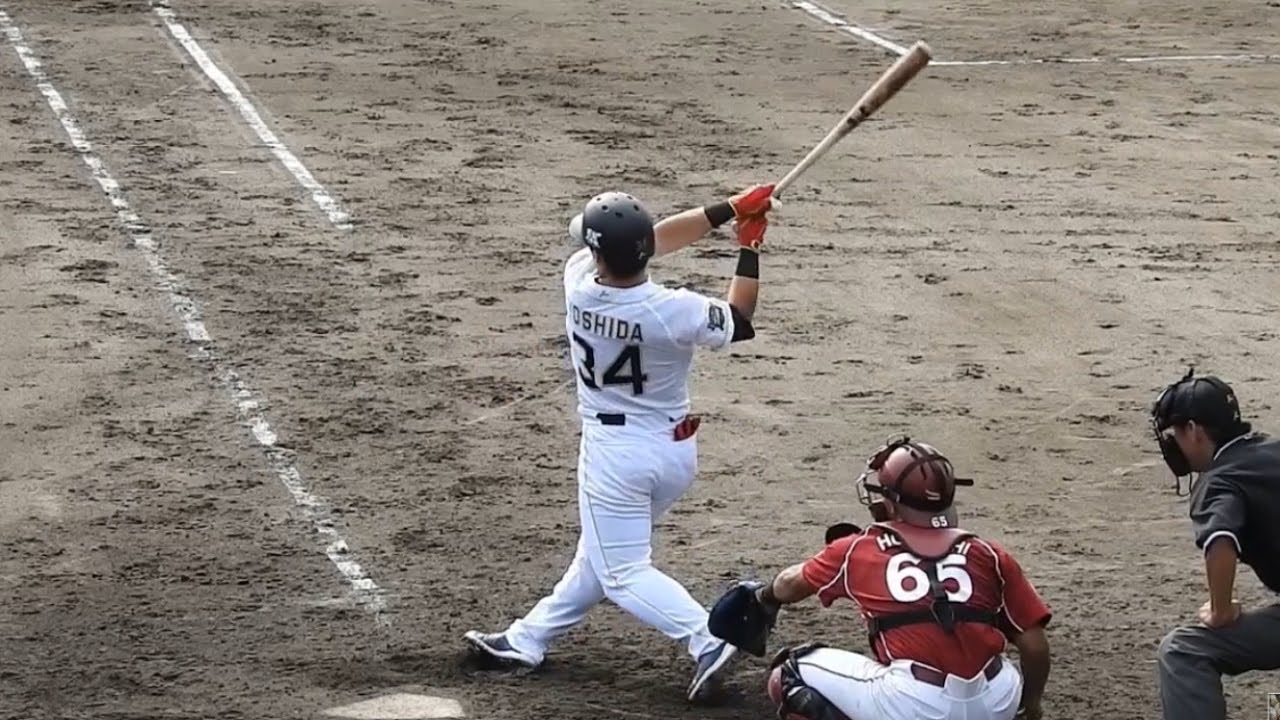 The 2016 Asia winter baseball league was held in Taiwan from November 25 to December 18. This was held with the aim of nurturing young players, Japanese, Korean, Taiwanese and European players participated in the league. In the baseball league, Orix buffaloes Masataka Yoshida received the triple crown batting award. He hit 30 for 54 in 18 games, his stats was 556. average. 6 home runs and 29 RBIs. So Yoshida got the award of MVP. In the past league, Tokyo Yakult Swallows Testsuto Yamada played in 2012 and his stats was 358. average. After that Yamada achieved the triple three for 2 years in a row, so Yoshida is also expected to be active in the future. In the pitcher, Hanshin Tigers Koyo Aoyagi did a good pitching. His stats was 3 wins, 1 save, 18 1/3 innings pitched, 6 pitching appearances and an ERA of 1.45. And he was an ERA leader this league.
Masataka Yoshida 's biography is that he's the age of 23, and he is not married. Yoshida was born at Fukui prefecture and began playing baseball from 6 years old. After that he played baseball at the Aoyama Gakuin University where Hiroki Kokubo of the Japan national team manager and Tadahito Iguchi also had played. Yoshida was drafted by the Orix Buffaloes in the first round in 2015 npb draft. He contracted with the Buffaloes and he was expected a Outfielder.
Yoshida was a starting member of the opening game of 2016, and he had been play in the first team at the rookie year. He developed low back pain during the season, but his stats was 290. average. 10 home runs and 34 RBIs. So Yoshida was a cantral player for the Buffaloes and he is expected as the third batter instead of Yoshio Itoi who transferred to the Hanshin Tigers. His annual salary is 15 million yen now, it will rise significantly next year.
Masataka Yoshida is as small as 173 cm tall(≒5 feet 8 inches). But his batting form has a large follow-through and he can hit the ball until the stand. Then Yoshida bats left-handed and throws right-handed, he is targeting the same bats left; throws right Bryce Harper of the Washington Nationals. So his uniform number is 34 that is same as Harper, this was his hope. But contrary to wonderful batting, he is not very good at defense. He is not a powerful throw and now he is a left fielder or a designated hitter. This is his future task.
This youtube's video is the batting of Yoshida. With this batting he can hit a home run. We want to see his exciting full swing in 2017 season!