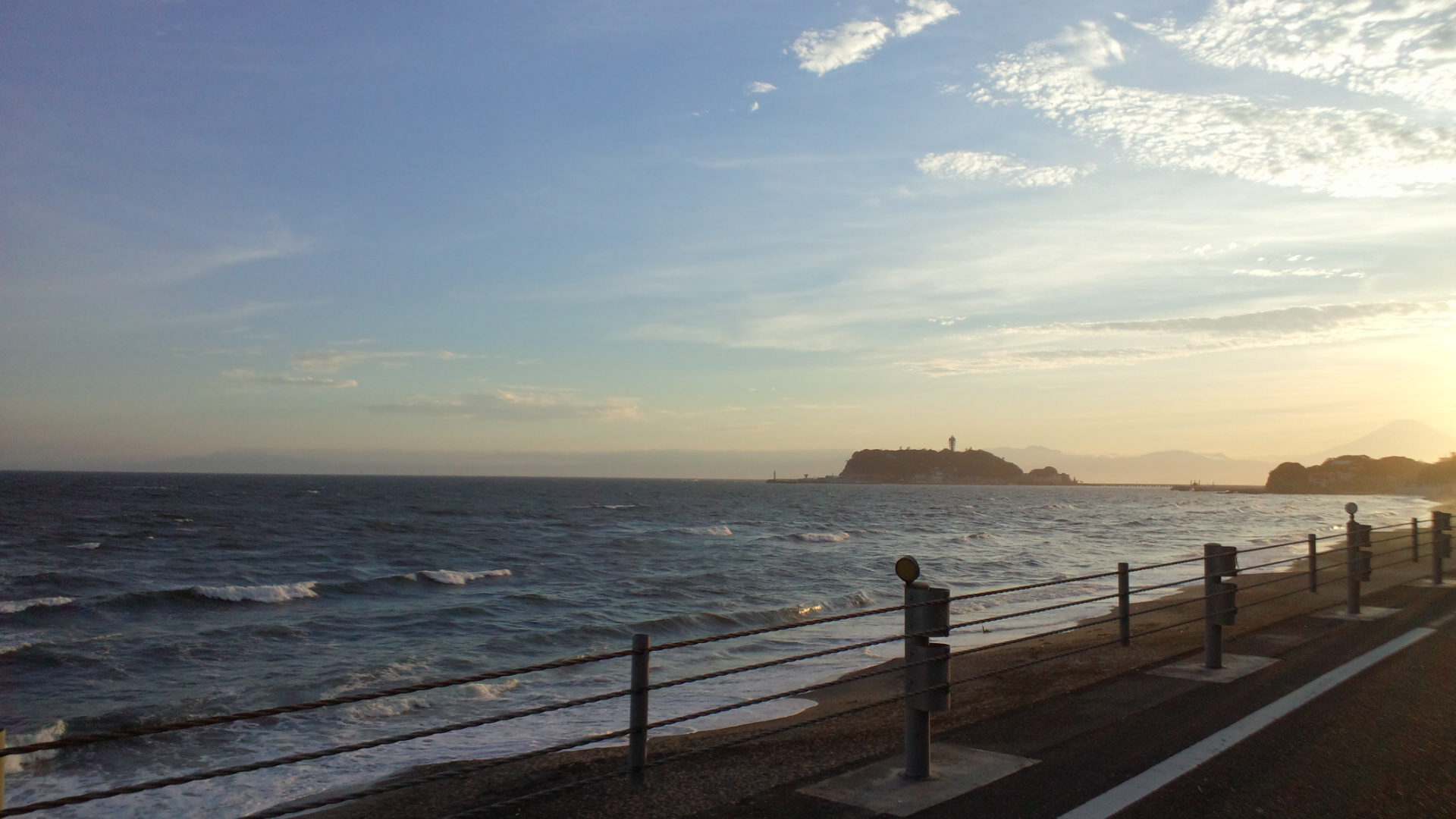 Central League and Pacific League announced the monthly MVP of March and April, May 10.
Central League was Tomoyuki Sugano(pitcher, Yomiuri Giants)and Dayán Viciedo(infielder, Chunichi Dragons). Pacific League was Hideaki Wakui(pitcher, Chiba Lotte Marines)and Ernesto Antonio Mejia(infielder, Saitama Seibu Lions).
Sugano won for the 2nd time in the defense rate of 0.56.
Viciedo struck 3 consecutive games home run from the opening game, winning in the opening month of the new foreign player was the first time for Central league.
Wakui took 5 wins of the league most, was the 3rd time the award since 7 years ago.
Mejia is batting average 315, 10 homers, 28 RBIs, was the first winner in 3rd year to come to Japan.