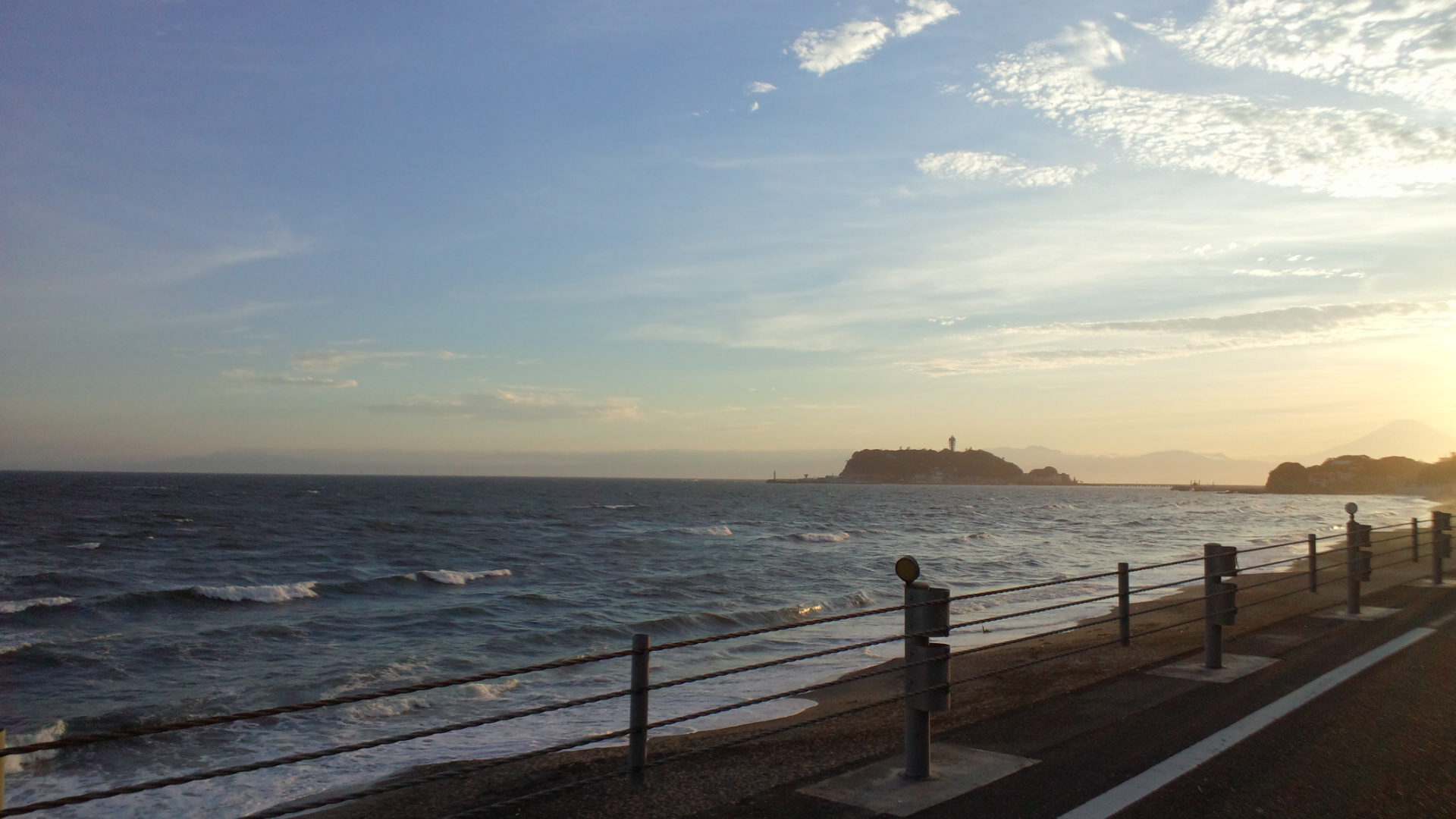 Japan Rugby Football Union has announced the members of national team for 3 match at June, May 10.
19 players that World Cup members of 2015 England was also selected, Ayumu Goromaru(Yamaha Jubilo & Reds), Michael Leitch(Toshiba Brave Lupus & Chiefs), Keita Inagaki & Shota Horie(Panasonic Wildnights & Sunwolves), and so on.
Keisuke Uchida & Kentaro Kodama(Panasonic Wildnights)that member of the Asian rugby championship 2016 ,was also selected.
but, Hiroshi Yamashita is to concentrate on Chiefs of Super Rugby, was declined. and National team member of Sevens rugby, Akihito Yamada(Panasonic Wildnights & Sunwolves)was not selected.
Members will be narrowed down to 25 after the game of Super Rugby at June 4. Then, They will play the game with National team of Canada in Canada on June 12, and the game with National team of Scotland in Japan on June 18 and June 25. Mark Hammett, headcoach of Sunwolves will lead to the Japan team.
In Japan,  it is broadcast live on television terrestrial with 3 games.