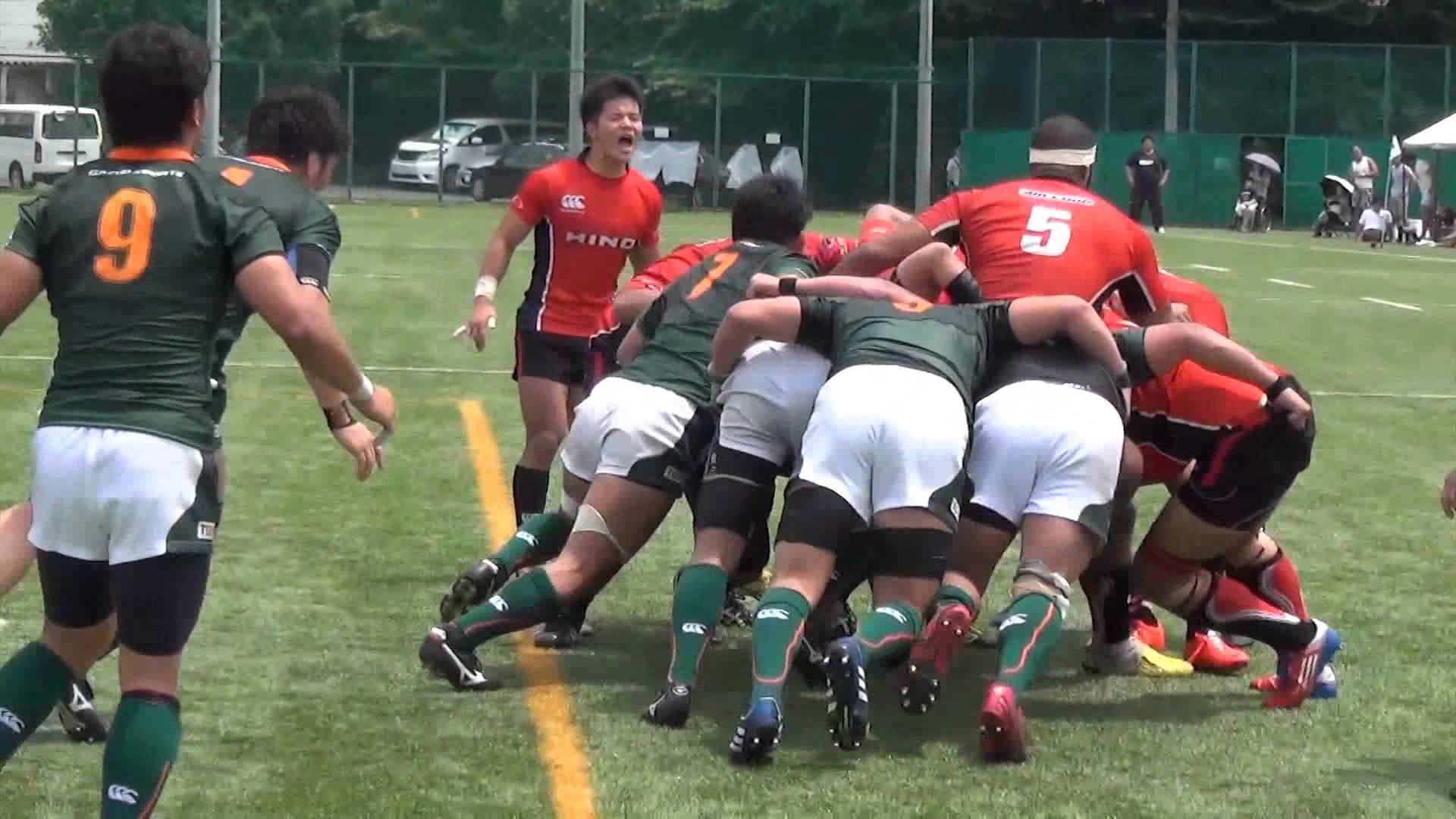 The Hino Motors Red Dolphins of Japanese rugby football team announced the contract with former Suntory Sungoliath Takamichi Sasaki in April 6 2016. The Red Dlophins belong to Top East League that corresponds to division 2 of the Top League. The Red Dlophins is also aiming for promotion of the top league within three years.
Takamichi Sasaki 's biography is that he's the age of 33, and he was born at Osaka. He entered the Keiko Gakuen high school, and won the Japan's National High School Rugby Tournament. After that, Sasaki entered the Waseda University and won the All-Japan University Rugby Championship. He was playing in the mainly No.8 or FL.
After graduating from university, Sasaki joined in the Suntory. He had been played in the Suntory Sungoliath from 2006 to 2015. In November 2015, he achieved 100 matchs of the Top League in total. Sasaki also convented in the Japan national rugby union team and played in 13 matches. He played in the 2007 Rugby World Cup for the Japan national team.
This youtube's video is the promotion movie of Hino Motors Red Dolphins in 2014.