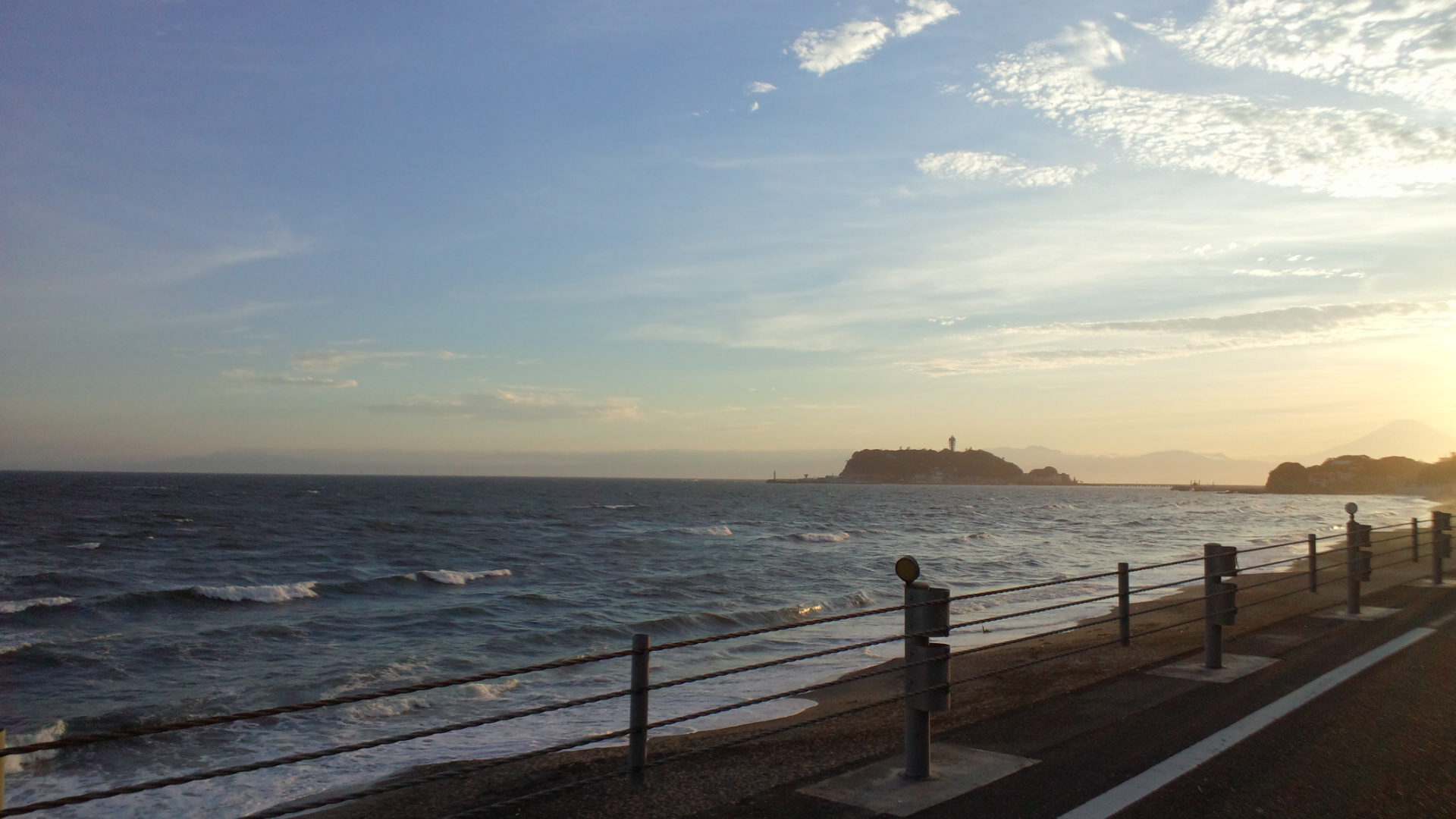 Keisuke Uchida, belongs to Panasonic Wildnigths of top league, was supposed to be studying in The Highlanders of  Super Rugby.
Study abroad period is scheduled for about one month from mid-February.
Uchida became a substitute in the development team, can not participate in the Super Rugby game. but James Whitinui Joseph,to be appointed as head coach of the national team of Japan, has currently the head coach of The Highlanders. So Uchida was supposed to learn the teachings of Joseph early preview.
Uchida, He was born in 1992, had a captain of the University of Tsukuba's rugby team, and joined the Panasonic Wildnigths in 2014. He position in SH, and Fumiaki Tanaka of The Highlanders is a team-mate at Wildnigths.
He had the offer from Sun Wolves of Super Rugby, but chose New Zealand to go as enhanced themselves.
Together Kentaro Kodama(WTB, Panasonic Wildnigths) also to participate as a trainee.