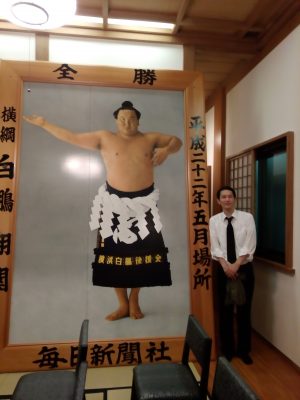 FAV.SPORTS is the media of latest news about japanese sports with photo and movie, Writing about baseball, football (Soccer), rugby, sumo, golf and any other sports.
Many Japanese players are active in the world, FAV.SPORTS report their information only known in Japan. Then there is also guide of stadium and restaurant near the stadium, you would go on the virtual tour of Japan.
I was born and raised in Japan, so thank you for trying to understand my poor English. Please get along with FAV.SPORTS!
Editor: K.Miya
Letters to the editor: Please use Facebook page and send massage. 日本語でもどうぞ。
※The content of the article is posted date and may be different from the current one.