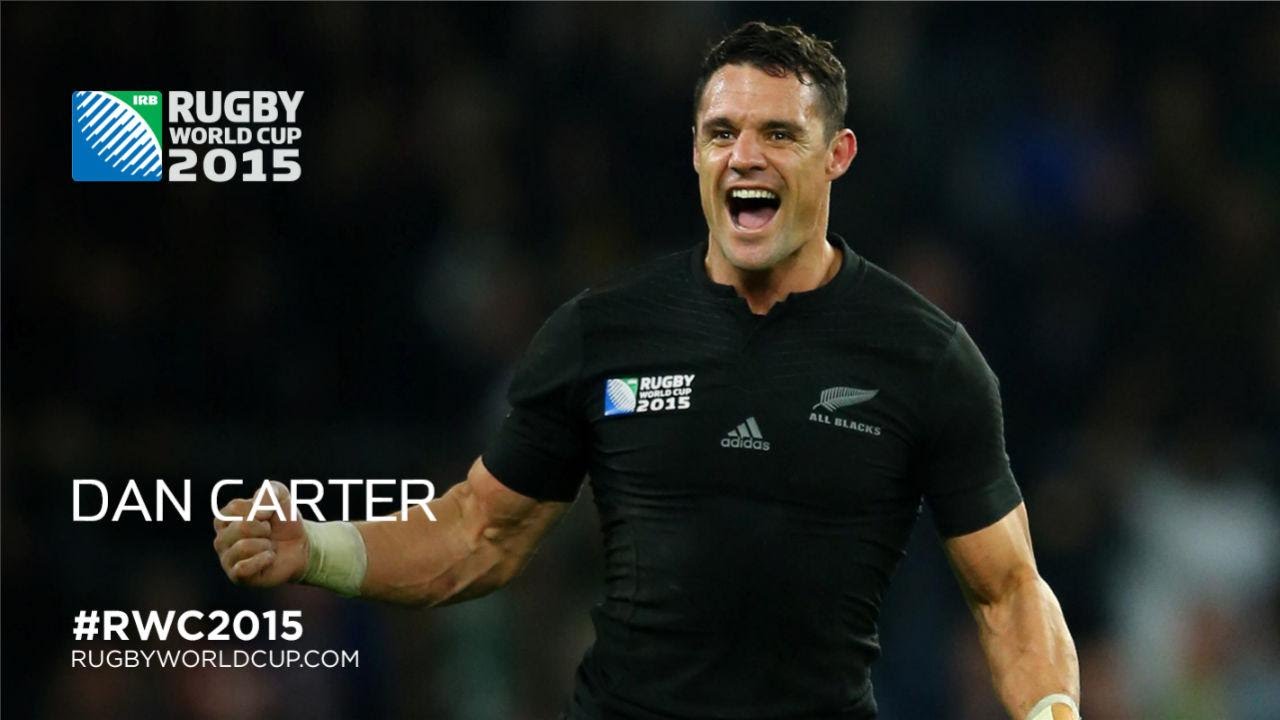 Dan Carter who is affiliated with Racing 92 in Top14, came to Japan on July 15. It was the 3rd time that he came to Japan, the last time was November 2013 for the test match of All Blacks vs Japan national rugby union team. In this time, he came to Japan for reconstruction support of The Great East Japan Earthquake and The 2016 Kumamoto Earthquake. This event called "Dan Carter Charity for All".
In the same year of The Great East Japan Earthquake 2011, there was a big earthquake in New Zealand. At that time, Carter played in the Crusaders of Super Rugby at Christchurch, AMI stadium of his home town was broken. Because he had such a experience, so he participated in charity activities to help the victims of Japan.
On July 16, Carter held the rugby clinic in Fukuoka. He coached for 200 children of junior high schooler and showed the goal kick. And furthermore, Carter presented them the name tag that entered the message of pray for revival. After that, he did the public talk with Katsuyuki Kiyomiya who is head coach of Yamaha Jubilo, Japan Top League.
In the next day, he visited Kamaishi that areas affected by The Great East Japan Earthquake. Kamaishi was selected to venue of World Cup 2019, he went to the planned construction site of the stadium for World Cup. At that place, he participated in the exchange meeting with local residents. he said "I hope that All Blacks will play in Kamaishi stadium on 2019". He stay in Japan until July 18, and plan to hold the charity auction in Tokyo.